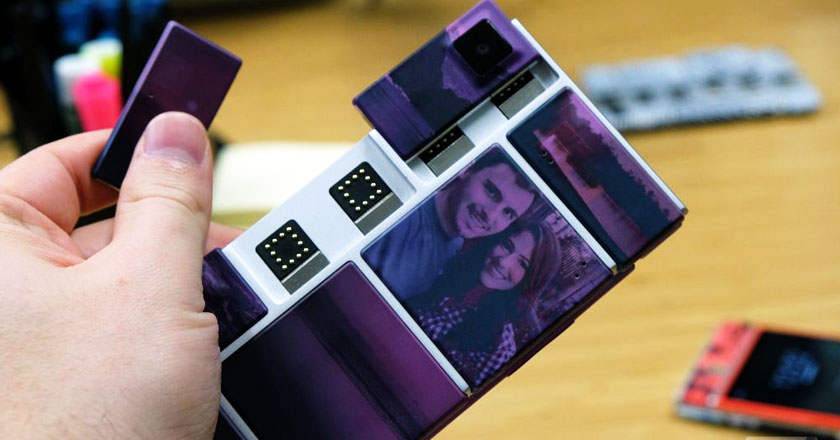 It is the era of the smartphone and Google has taken the market game a notch ahead by striving to develop a smartphone which can be developed, altered and upgraded by the consumers themselves. In a time when smartphones has the market potential of about 6 billion users, Google has taken the ambitious initiative to develop a phone which can be customized by the users, in terms of hardware, from its processor and display to its cellular radio and camera.
Codenamed as "Project Ara" , and a project of Google's Advanced Technology and Projects (ATAP) group, this Project aims to enable consumers to create their own highly-modular phones, tailor-made according to their personal and aesthetic preferences.
Before the official, commercial release of the Phone, a series of three conferences for the Developers will be held. The second Developers conference for Project Ara was held on 14th January by Google in MountainView.
The market pilot for the Project Ara smartphones will be launched in the second half of 2015, and it will be only in Puerto Rico and there will be 20 to 30 different Ara modules available across various separate categories.
According to Paul Eremenko, the Head for Project Ara, "We have to carefully curate and manage the way that choice is presented so as not to overwhelm the consumer".
The Company needs to decide which features are doing well, and what is missing in terms of technology and innovation before they can be certain regarding the official launch, thus the pilot.
The work on the Project had started in Aprli 2013 and it has come a long way since. However, its creators still feel that it has a long way to go yet.