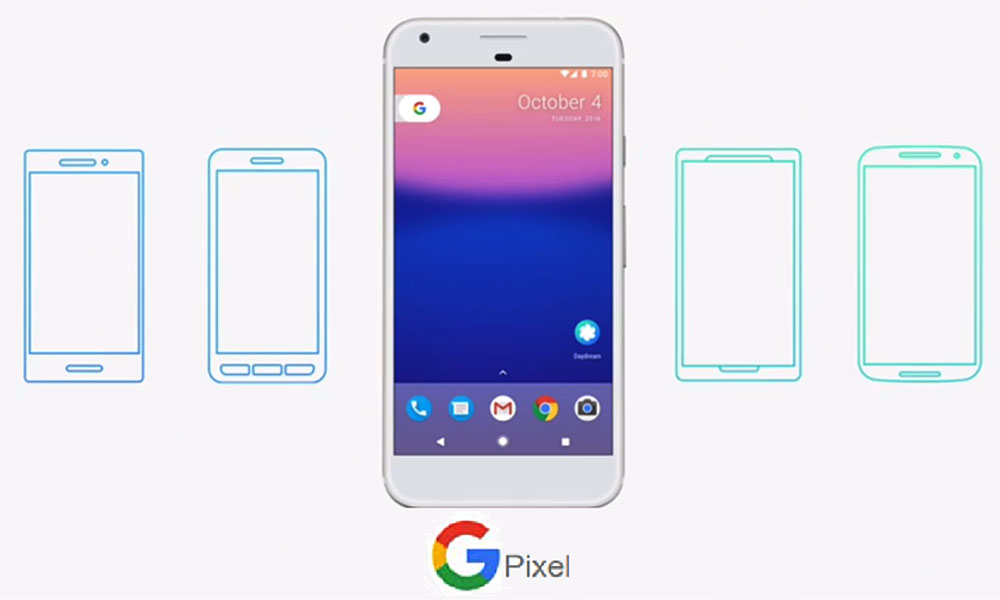 It's finally here! Google's most awaited phone, Google Pixel, finally gets unveiled, starting the beginning of a new era of handsets for the search giant.
The core element of the handset is Google Assistant which will allow users to personalize their phone, giving them their own Google. Not to forget that it is the first handset to be accompanied by Assistant.
Pre-Order Date, Color Variants, and Price
The company has started taking pre-orders from 4th October, the set will be on sale from 20th October for a price of $650 (Rs.67-68,000). The set is available in 3 different color variants including Quite Blacks, Really Blue, and Very Silver.
Storage and Power
The Google Pixel is accompanied by a powerful Snapdragon 821 processor and 4GB RAM, offering two models with storage capacity of 32GB and 128GB. According to the company, the touchscreen response is much faster and snapping pictures is now a quick process.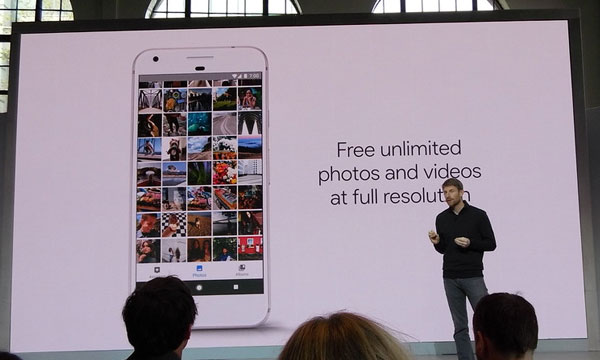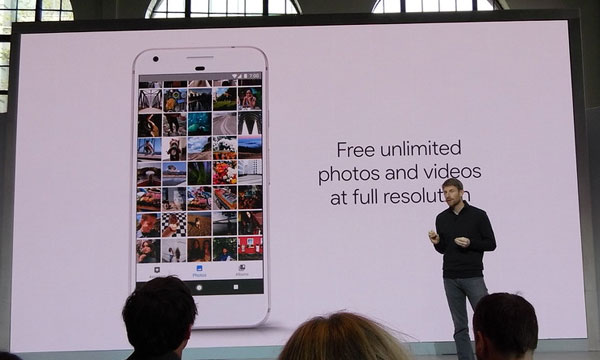 Google has also pledged unlimited cloud storage for all photos and videos absolutely free. One of the best parts about the powerful core is that the Pixel will allow users to record videos and take photos in 4K resolution.
Camera
The camera boasts a massive 12.3MP rear camera with HDR and Smart Burst modes with class snappers (Google claims). The company claims that the Smart Burst mode has the capability to snap a number of photos while ensuring all images are focused on the best quality.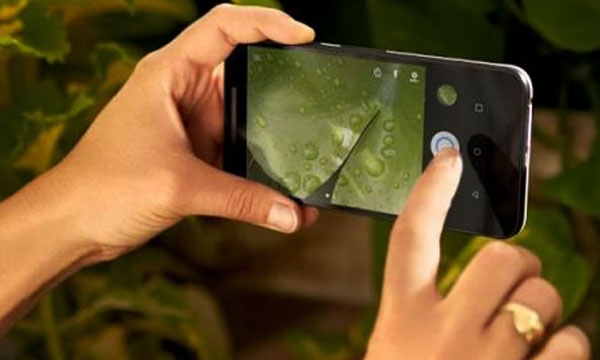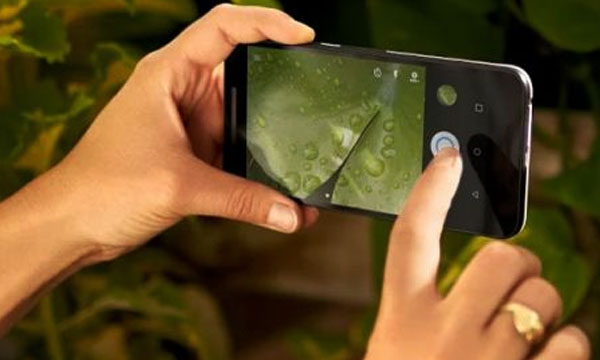 The HDR+ feature helps the images to be brighter while minimizing blur shots while expanding dynamic range. Google also claims that the shutter has zero lag, allowing the capture of multiple shots at a time without having to wait for the shutter to take the next shot, making Google Pixel have shortest capture time any smartphone has ever had.
Battery
Google Pixel carries a 2,770mAh non-removable battery with fast charging giving 7 hours of charge in only 15minutes the fast charging can be done by the USB-C port.
Event Live Stream
Stay tuned to Brandsynario for more updates.