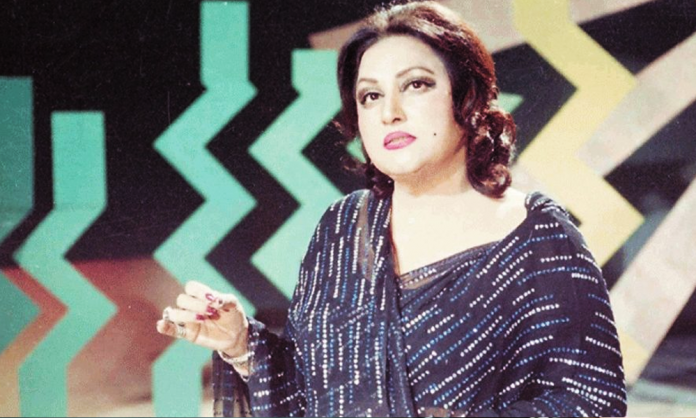 On this day, 21st September, the women who ruled the hearts of millions of people in both India and Pakistan, melody queen, Malika-e-Taranum, Noor Jehan turns 91.
Google paid tribute to the legend by making a unique doodle for her which shows her gracefully standing in front of a mic, in her iconic pose which still manages to leave us mesmerized.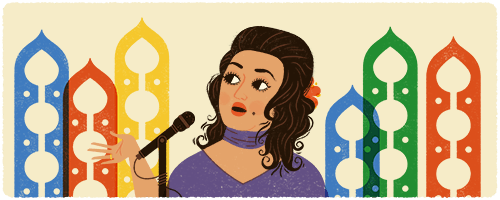 Google also added these beautiful words along with the doodle:
The sad longing in the plaintive strains of "Awaaz De, Kahaan Hai." The dreamy romance of the sweetly sung "Chandni Ratein." The playful affection in the lilting melody of "Ve Mundiyan Sialkotiyan."

These are just a few of the thousands of songs sung by the legendary Noor Jehan, known as Malika-E-Taranum (Queen of Melody) in the world of Punjabi, Urdu, and Hindustani music.
Born as Allah Rakhi Wasai on 21 September 1925, Noor Jehan belonged to a family of local musicians from Kasur, Punjab. She began her singing career when she was 5 years old. After Partition she came to Pakistan and bewitched us with her beautiful voice.
For her contributions to the music, the Government of Pakistan awarded her Sitara e Imtiaz and Tamgha e Imtiaz.
On her day we wish her grandchildren, all the best in their endeavors and are sure that she'll be looking down at them with love and pride.