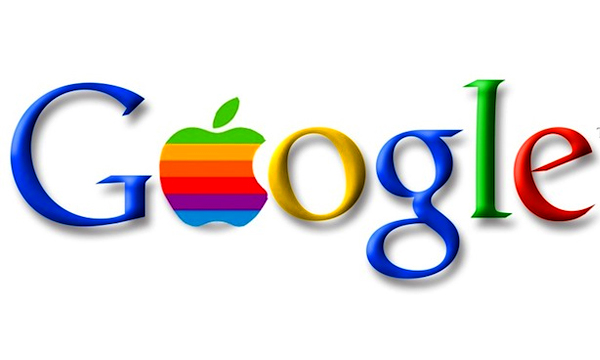 Google and Apple partnered up where Apple received $1 billion to make the former it's search engine by default.
This tidbit of information does place Google in a certainly awkward position. It was unearthed in another court hearing with a focus on a quite old dispute between Oracle and Google where  Oracle suggested that Google has modeled it's Android phones on Java script-based technology which was actually introduced by Oracle.
The court documents further reveal with clarity that Apple was indeed paid by Google to keep it the basic iPhone search engine where each of the companies will take away the revenue. However, it remains unclear how both the entities intended to do just that.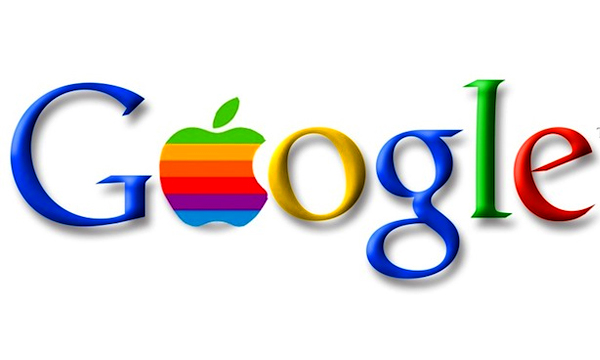 Previously the CEO of Yahoo tried cutting the same deal with the iPhone-makers but to no avail.
Google and Apple tried really hard to compel the court into striking the said details from the record as it was 'highly sensitive' information in nature and could affect the deals they'd make in the future with other businesses.
This deal proved quite profitable as the records show that Google bagged a total of $66 billion in the year 2014.
Google has been hailed as a tough competitor as it forces it's way into making such profiteering deals.