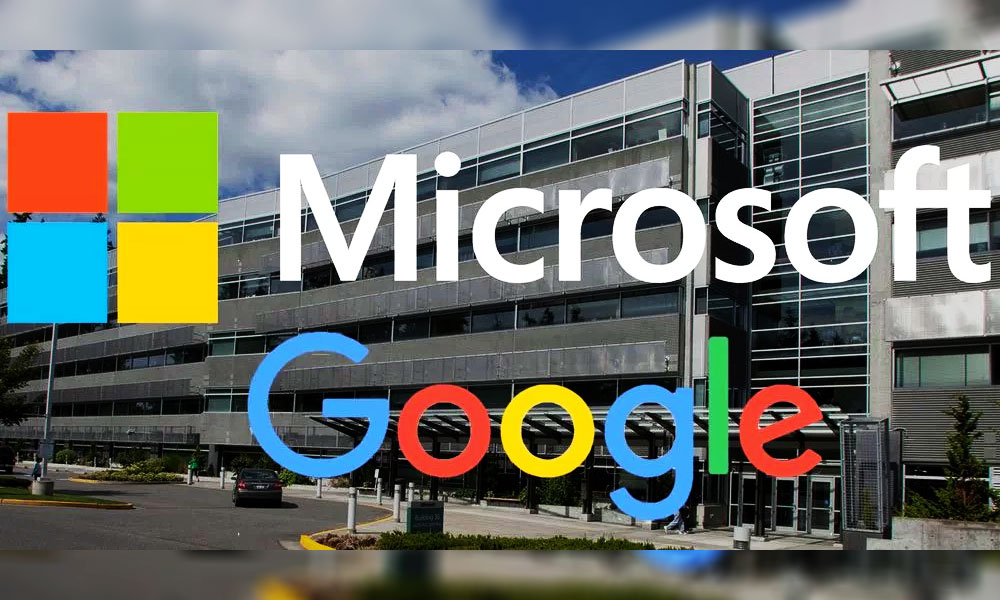 Google and Microsoft are teaming up to conduct a crackdown on illegal downloads! The companies have signed a code of conduct to ensure that websites providing users with pirated and counterfeited data are omitted from search results.
The two tech giants want to run an anti-piracy program parallel to this initiative, the code is expected to be in operation phase by the middle of 2017, BBC reported. The concerned websites will find it harder for them to be featured on Google and on Bing.
Jo Johnson, the minister for universities, science, research and innovation in UK, said:
"The search engines' relationships with our world leading creative industries need to be collaborative. It is essential that (consumers) are presented with links to legitimate websites and services, not provided with links to pirate sites."
The code is being financed by Britain's Intellectual Property Office (IPO) and aims to stop driving traffic to illegal content and other misconstrued websites.
the copyright watchdog will be monitoring how Google and Bing (Microsoft's search engine) will respond over the next few months for such requests and depending on its analysis, further tighter measures might be taken in the future.
"Google has been an active partner for many years in the fight against piracy online. We remain committed to tackling this issue and look forward to further partnership with rights holders," a Google spokesperson said.
Stay tuned to Brandsynario for more news and updates.