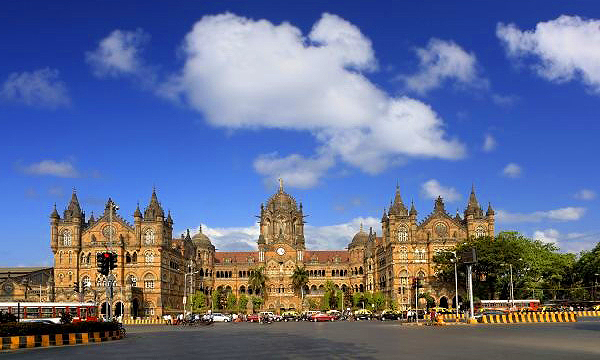 The tech giant has begun offering free Wi-Fi service in the Mumbai Central Station in India in a bid to strengthen its position in the country.
As of Friday January 22, travelers going through Mumbai's largest rail station will have access to high-speed internet service thanks to what Google describes on its Asia Pacific blog as "the largest public Wi-Fi project in the world."
The California-based company plans on rolling out the same offer in as many as 400 other train stations across the country.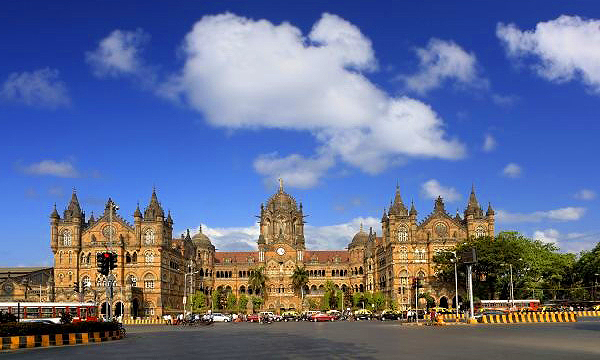 All mobile phone owners will have access as long as they possess an Indian cell number. Though the service is free for now and the tech brand notes that "some level of free W-Fi" will always be available for free, some aspects may end up as payable services in order to allow for expansion throughout different cities.