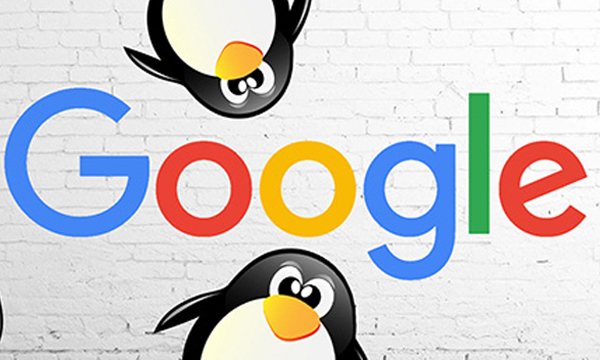 The tech tycoon Google is rolling out cross-device ad retargeting for Google Display Network and DoubleClick Bid Manager. This way brands will be able to showcase potential customers ads on their smartphones and desktops on any preferable time.
Previously, Google did support cross-device retargeting.
"We're introducing cross-device remarketing for Google Display Network and DoubleClick Bid Manager to help you reach the same user across devices, apps, and sites. You can now tell a single story to your audience and decide how frequently they see your ad across devices," announced Brad Bender, VP of display and video advertising at Google,
 Tracking Users Via Logins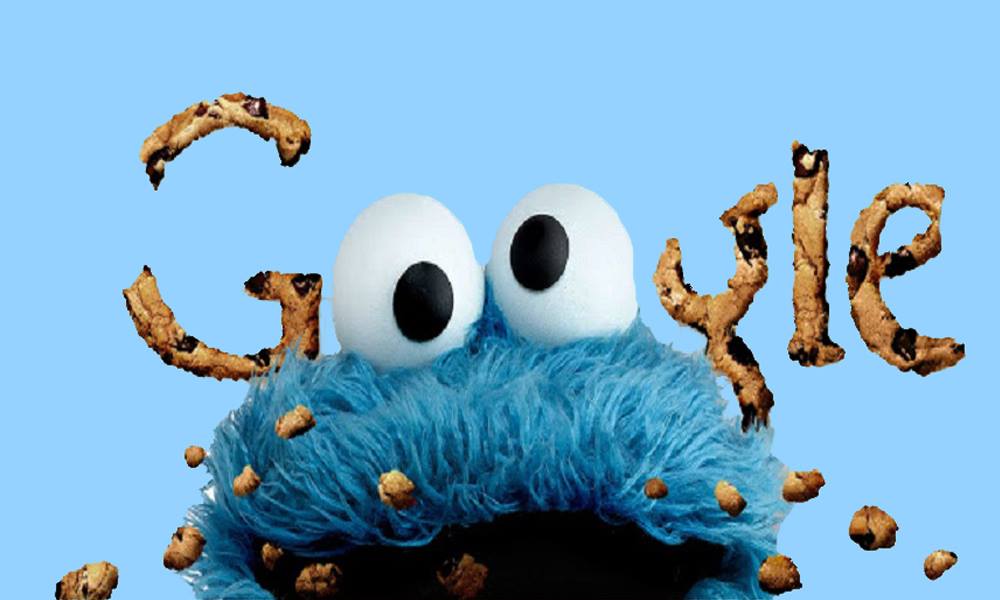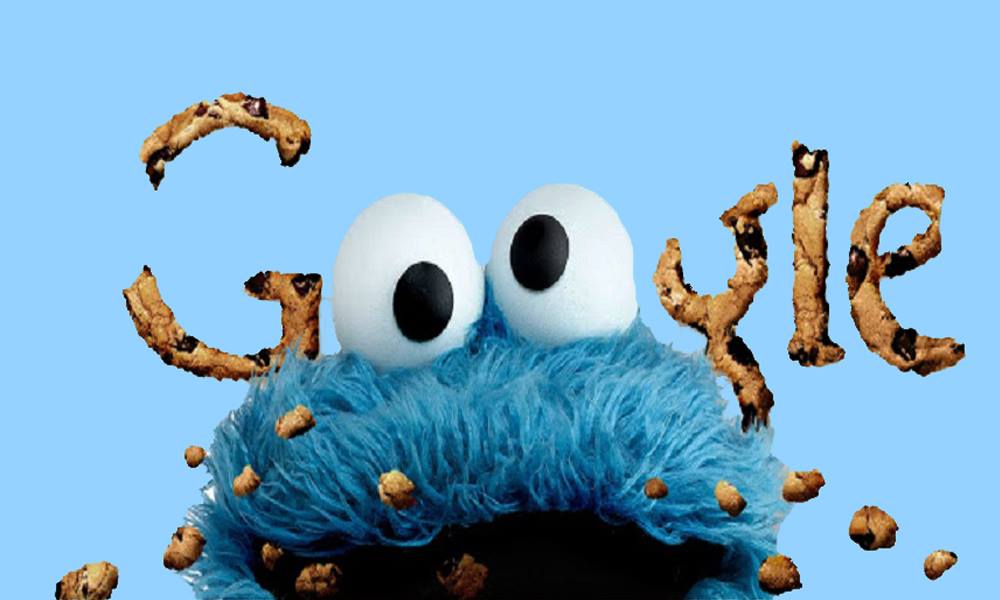 Google is all set to change its plan of tracking user via cookies and will be moving towards log-ins to identify people on the web for marketing purposes.
Many might not be aware of this, but Google mints mighty revenue via advertising online. The world's favorite website dynamically keeps a track of everyone's online activities to showcase ads that match their web behavior.
Google uses cookies and mobile IDs to generate a record of users for marketing ads. But now, the tech giant is looking beyond this innovation.
Seems like Google is revamping its strategy by ditching web cookies for log-ins. Similarly Facebook, in direct competition to Google, will also be using logged-in data to tout users on the websites and applications.
Google launches cross-device and channel retargeting, attribution • Goodbye cookie; Hello log-in! https://t.co/miFSuwyLGq #GoogleAW2016

— Matt McGowan (@matt_mcgowan) September 26, 2016
Turns out, the traditional way of tracking via cookies and mobile IDs is futile cross-device and cross-channel campaigns.
Similarly, ad-blockers reduce the effectiveness of cookies, prompting Google to change its plan.
Penguin Update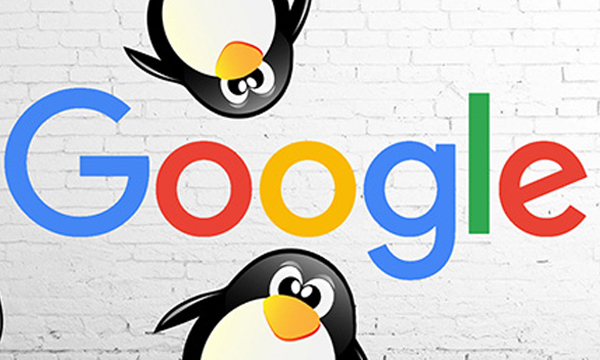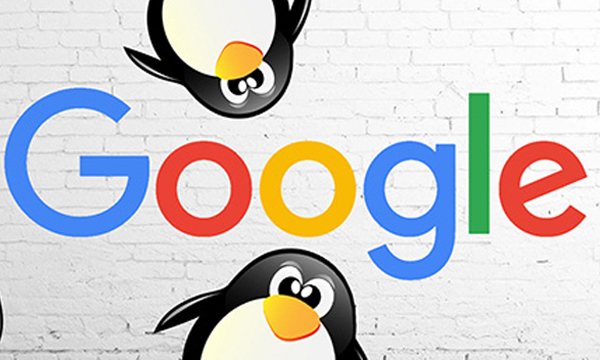 What is more,  Google has released Penguin 4.0 algorithm has been updated again after 2 years. The Penguin would  filters sites that appear spam.
"Penguin is now more granular. Penguin now devalues spam by adjusting ranking based on spam signals, rather than affecting ranking of the whole site", says Google in its post.
Adwords
The search engine has also rolled out several other AdWords tools like "Location extensions and store visits measurement for the Google Display Network", a tool to help marketers close the loop between online ads and offline sales; and "Cross-device remarketing for Google Display Network and DoubleClick Bid Manager", a tool to help marketers reach the same user across devices, apps, and sites.
The tech tycoon marked its 18th birthday yesterday and celebrated it with its iconic Google Doodle.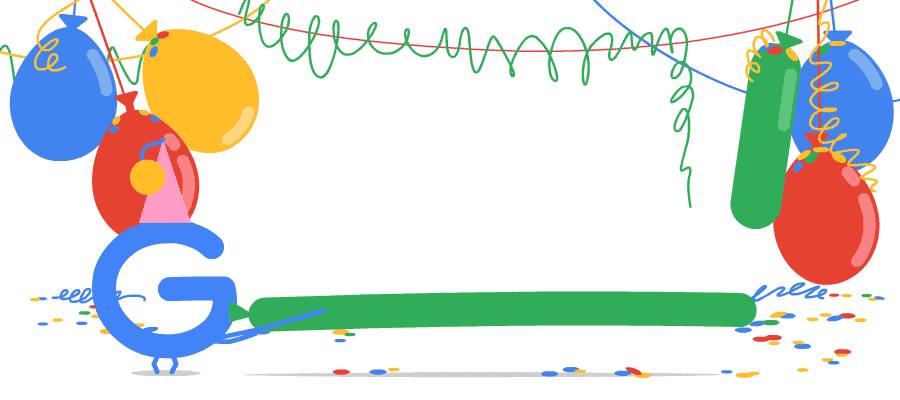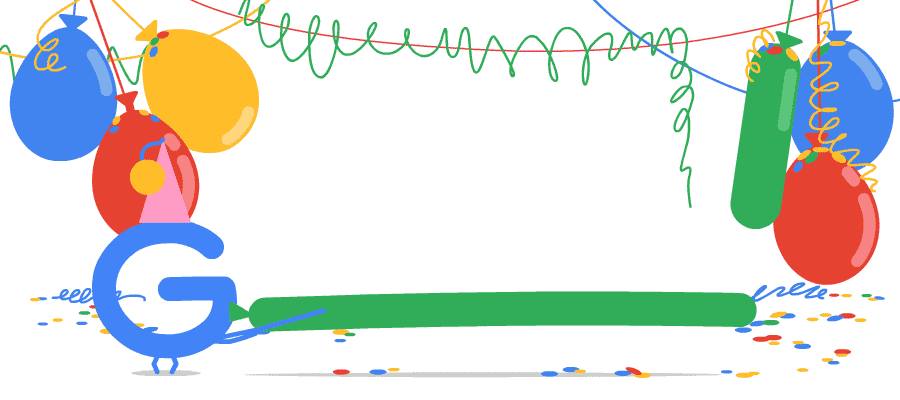 About Google
Google, an American multinational technology company, specialized in Internet-related services and products which include online advertising technologies, search, cloud computing and software.
Some of the greatest achievements of Google include:
Its Search Engine: In search, Google holds the 72 percent shares in the search market and Yahoo with 13.5% followed by Bing with 10%. A rough estimate shows that Google deals with over 1 billion search requests per day which are handled by over 1 million servers placed worldwide.
Gmail — The Email Service: Launched in 2004, Gmail has managed 176 million monthly users across the world. Major reason for their success is down to implementation of user friendly layouts, designs and interface along with secure communication.
Chrome — The Browser: Although Chrome has not completely dominated the market of browsers but its fast paced evolution has been worthy of taking note. It's beta was released in 2008 and since then it has managed 11.5 per cent share, coming in behind Firefox and Internet Explorer with an admittedly far larger portion of the market.
Android — Operating System: Android was originally founded by Android Inc. before it was bought by Google. It has revolutionized the world of smartphones associating with manufacturers by HTC, Samsung, Motorola etc.
Google Maps: This entry deserves a special nomination as it has taken technology a step further. Google Maps are an integral
part of Google search engine which provides navigation, Google Earth, street view. The service is accurate and extremely efficient.
Gesture Search: Gesture Search is perhaps not as renowned as the above entries but it is still a fascinating feature offered by
Google. It makes searching the phone extremely easy with the open source Android operating system.