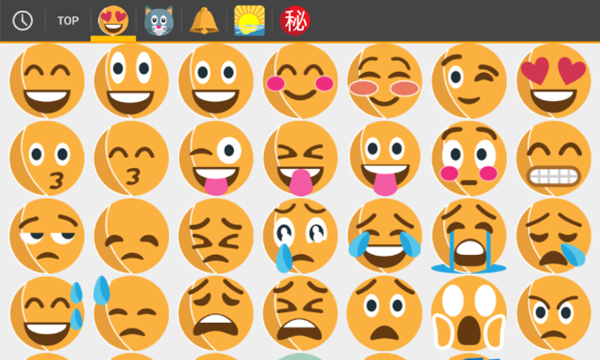 In what is most likely an April Fools special by the tech giant, users of Google Photo can now search for images using emoji icons. Google Photos is already known for having an impressive image search function using its image recognition skills allowing users to easily filter through a hefty load of photographs by naming places, people, and things.
For April 1, Google decided to take things to the next level by allowing users to search using any emoji face or icon that comes to mind when, according to Google "words aren't enough" or put simply, when users are too lazy to type out words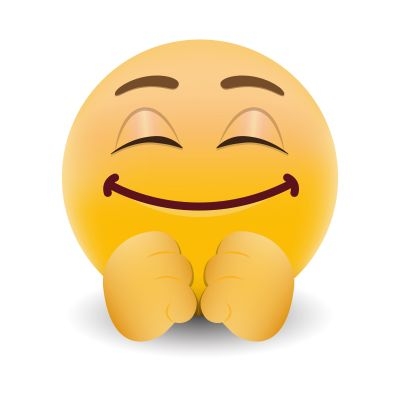 Icons such as the sunglasses smiley reveals photos of people in sunglasses, in the sun and on beachfront for example. No news yet as to whether or not the new search function will remain on Google Photos.
To see the video accompanying Google's blog post announcement on the subject:
Stay tuned to Brandsynario for more!