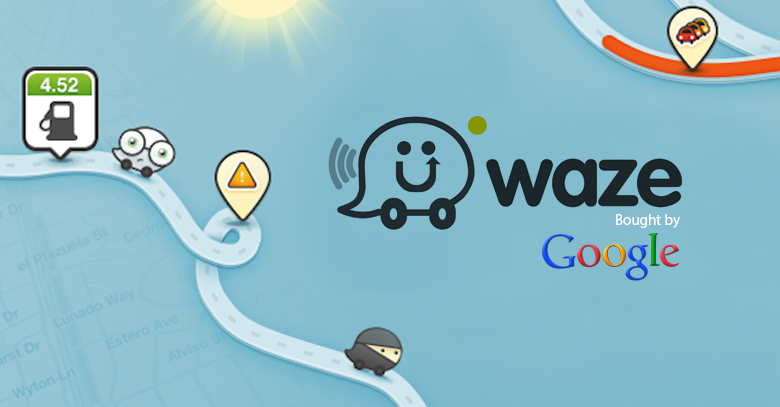 By Saira Hussain
Google glass is set to go public next year. It is certainly one of the most awaited inventions of technology.
Google Glass is a spectacle with a display, a camera and built in microphone. It allows you to create a display in your field of vision, helps you search, translate and take pictures while you are on the go.
The key idea behind Google glass is to free data from portable devices and computers (desktop).
People who have had a chance of using this wonder device report it be remarkable, but it is also the most feared device since it is anticipated to cause quite a brawl.  Users who own this device have been banned from cinemas, casinos and strip clubs since their owners don't want them to be tape anything.
The legislators in West Virginia tried to make the use of google glass illegal while driving. According to a lawyer, Timothy Toohey in LA all this hassle is just the beginning.
The world of apps for Google glass is expanding promptly, at first it was only limited to The New York Times and Path- a social feed designed to track your life. Now social networking sites such as Twitter and Facebook are leaning towards Google glass.
Apart from the apps Google glass also focuses on photos. It is a really exciting feature since users would now be able to take hands-free pictures. What makes this feature even better is captioning the picture using your voice.
So far any information that has been rolled out by Google about this wearable computer involves adults, for example getting directions and information about new places would rather be only an adult's deal. Even the kids today love using tablets and smartphones, for one reason or the other they are also attracted to every new piece of technology.