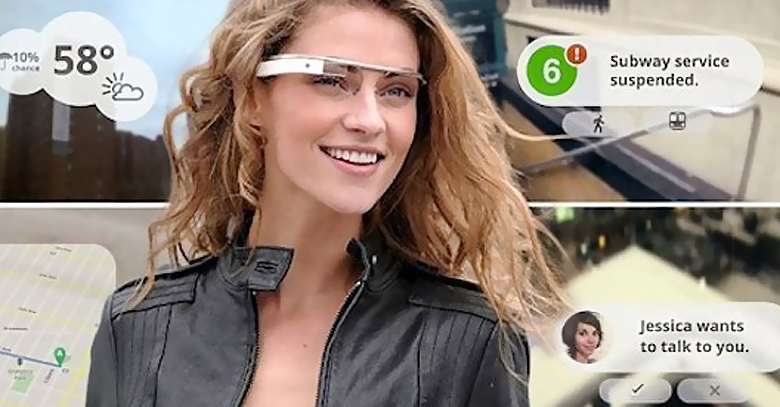 Contrary to belief, Google Glass would not be priced that high after all. The gadget will have the initial price tag of around $299, according to a researcher at the Topology Research Institute in Taipei.
Previously, price for Google glass was estimated to be around $1500.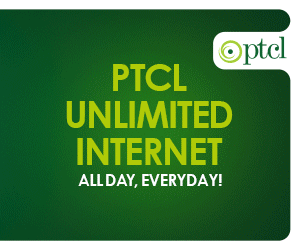 Google announced a trial project for Google Glass – a cross between mobile computers and eyeglasses that can record video, access emails and messages, as well as surf the Internet – in April 2012.
The device shaped like glasses is equipped with a 5-megapixel camera capable of recording 720p video, a 12-gigabyte usable memory and Wi-Fi connectivity along with the ability to surf the Internet, as well as access emails and messages, according to Google.
"We believe wearable devices will face the first wave of growth in the coming one to three years due to their innovative features, and will then experience a rapid growth in the next phase when the market becomes more mature," Topology researcher  Jason Tsai said.
According to Topology's projections, the global output value of wearable devices will grow from US$1.2 billion in 2011 to US$18.3 billion in 2018.