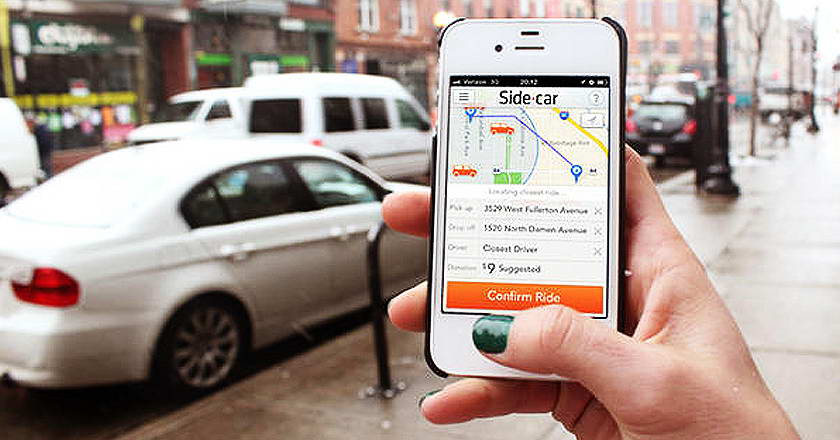 Google is developing a ride-sharing app with Uber which will involve enabling people to catch a lift from one of its driverless cars. David Drummond, one of Google's senior executives has been placed on board with Uber and it has been reported that Uber's board has also viewed some screenshots of a ride-sharing app developed by Google.
It has also been stated that the app is already being used by some of the employees at Google.
There has been no official announcement yet but if the app does get launched it will play an imperative role in Google's autonomous vehicle program. It will help passengers in catching an auto-driven taxi by ordering it through their smartphone which will pick them up and drop them to their destinations.
For those who are not aware, Uber is an app-based transportation network and taxi company, which is globally available in 200 cities across the world.