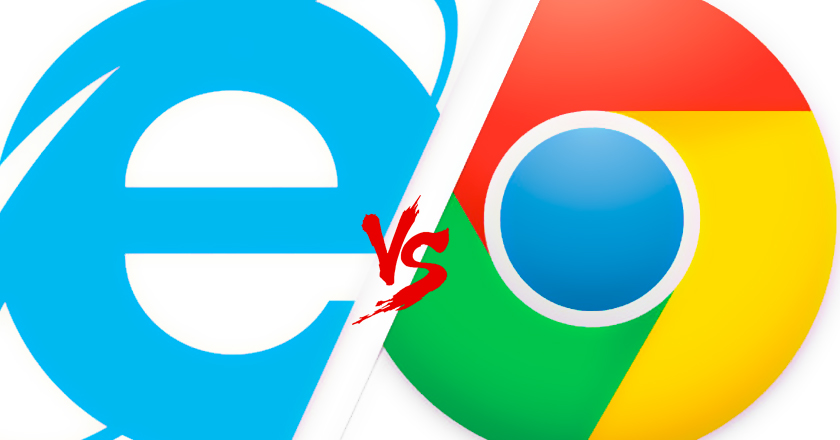 For the first time ever in the history of search engine wars, Google has smartly chipped away Microsoft's share in the market, with Chrome taking the lead as the most popular browser than Internet Explorer.
According to the data collected by Adobe Research Intelligence (ADI), 31.85% of all web usage is alone generated by Chrome Users while 30.9% of web usage is via Internet Explorer.
Moreover, further statistics reveal that Google has leapfrogged all mobile browsers with a 14.3% share in the market.
 "Today mobile OS is more important, giving Google and Apple a leg up with default status on Android and iOS."  ADI analyst Tyler White stated in a press release.
Whereas, the good old Internet Explorer stays the king of desktop browsers with 13% share ahead than Google.
"Internet Explorer leverages its Windows OS dominance to gain share as the default Web browser for the majority of people online," he further commented.
While Chrome and Explorer have been waging a war over each other, Mozilla Firefox has apparently been sleeping for the last two years. Quite inactive in the mobile market, its share has now terribly declined to 12%.