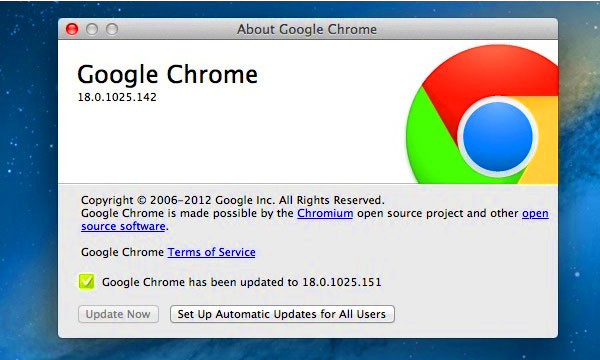 The findings of a security researcher have revealed that Android devices are at a major security risk due to a serious JavaScript v8 vulnerability in its native Chrome browser.
The fact scares even more that this vulnerability applies to every version of Android if the latest version of Chrome has been installed on it and complete phone control can be easily accessed in one shot by those who have enough correct knowledge.
Guang Gong, a security researcher employed by 'Quihoo 360', states about his finding:
"As soon as the phone accessed the website the JavaScript v8 vulnerability in Chrome was used to install an arbitrary application (in this case a BMX Bike game) without any user interaction to demonstrate complete control of the phone".
For the larger interest of Android users and to contain this problem, the details of how actually this vulnerability works and used for exploitation, has been purposively kept hidden. However, it is clear that hackers or malicious individuals exploit it for extracting data from the affected device.
The researcher Guang presented his findings in this year's PacSec conference recently held in Tokyo and Google has been informed by this major security threat, hopefully now the company will take a prompt action to protect its users.
It is indeed a bad news for the security perspective of Google's powered Android OS that dominates the market largely.