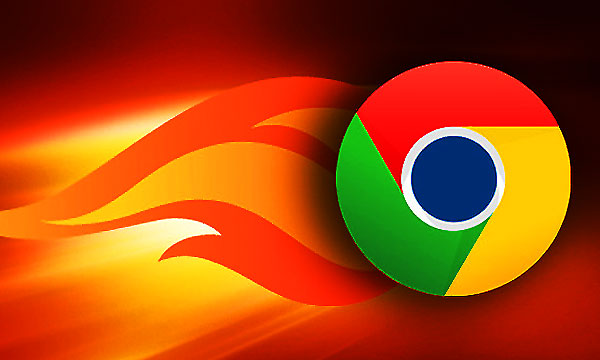 Extensive data usage and slow page loading speed are the common problems smartphone users face when browsing the internet. Understanding these pressing issues, Google has updated its Chrome browser for mobile internet surfing. The update has made certain improvements in the browser which will substantially reduce the date usage and improve the page load timings.
This update will significantly improve the browsing experience. Especially for users in third world countries with no 3G or 4G  internet coverage.
Read more: How to Speed Up Your Old Android Phone
Earlier in 2014, Chrome introduced Data Saver which aimed to reduce data consumption. The Data Saver technology worked by compressing data through Google servers. Apparently, this new update to the Chrome browser is Google's step forward in decreasing data usage. Reports suggest that data savings will increase by 70% on Chrome mobile browser after this update.
Google Chrome will detect internet speed when user will surf the internet and automatically activate the Data Saver function if the connection is slow. The function will skip image downloading and load the web page first. Skipping the downloading of images will decrease the page load time and data usage. However, users will have the option to download images once the page has been loaded.
Read more: Whatsapps Latest Update Ads Starred Messages Rich Preview to Links
The update will be rolled out in India and Indonesia initially, followed by other countries. Although, the timeframe hasn't been announced yet. And it is also not clear if Google will update Chrome's functionality on iOS as well.