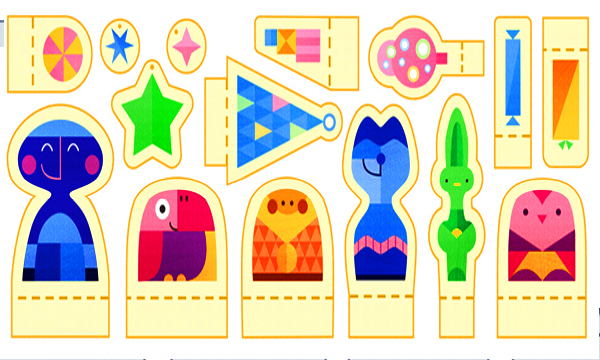 To add more joy to the festive and holiday season, Google has released its first Christmas holiday doodle.
Comprising papercraft characters and other items, Google Doodle celebrates the first day of Christmas Holidays 2015.
This festive doodle has everything that adds joy and brings sheen to the festive season including stars, candies and gifts. All these items are a part of the doodle in the form of paper cut-outs.
Robinson Wood showed his artistic skills by designing this doodle.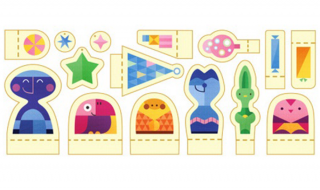 Every year, Google rolls out a new doodle every day just when the holidays commence celebrating each day of the festive season.
December 23 is the first day of the holiday season and we got to see the first doodle on the first day of the holiday season.
Last year, Google won the hearts of children by incorporating a fun and frolic theme in its doodle with reindeer and snowflakes signifying the holiday season and winter theme.