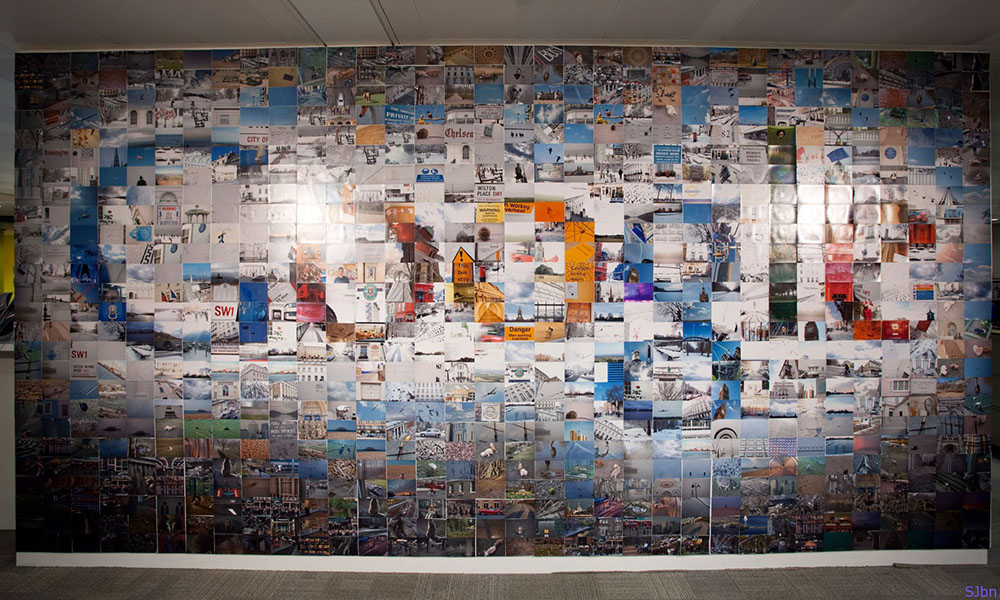 After a first PC (Chromebook Pixel) and a tablet (Pixel C), Google reportedly has its own smartphones and smartwatches in the pipeline, optimized for use with the web-search giant's mobile operating systems.
The Telegraph reports that Google could be gearing up to release its own smartphone by the end of 2016. Until now, Google has relied on its Nexus devices — manufactured in collaboration with various tech firms — as a means of releasing products that get the best out of the latest version of Android.
Now, the firm apparently wants to go it alone with handsets manufactured in-house and under its own name, optimized for use with its mobile OS — starting with Android Nougat, due Autumn 2016. That said, two new Nexus devices built by HTC are also scheduled to land in autumn 2016.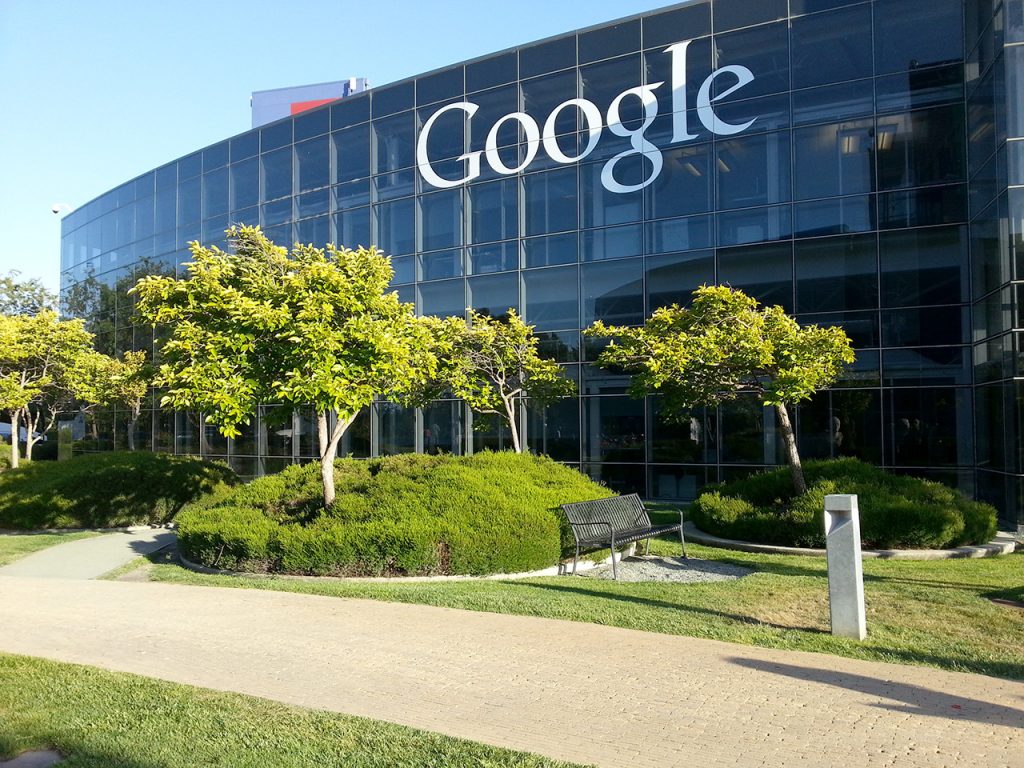 What's more, Google could be set to release a new kind of smartphone with a modular design, after demonstrating an advanced prototype of its Project Ara handset back in spring. Modular mobiles use interchangeable "blocks" to boost performances or replace faulty parts. The smartphone could come with six modules (extra screen, camera, memory, speaker, etc.), with the main display, processor and RAM all housed in the phone's unmodifiable main block. A developers' kit is due out in the autumn before commercial release expected in 2017.
A pair of smartwatches in the pipeline
According to the specialist website, Android Police, Google may also be working on two watches featuring Google Assistant, an even more intelligent version of Google Now. These would be optimized to run Google's wearables operating system, Android Wear 2.0.
Google is reportedly working on two models — one relatively basic, low-cost watch, and a more high-tech model with more features (4G, GPS, heart-rate monitor, etc.) and boosted battery life. These are said to go by the codenames Swordfish and Angelfish.
These products — if they really exist — could be unveiled at a specially dedicated event in the autumn.