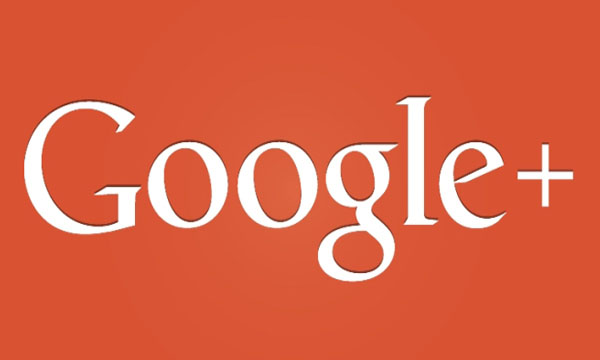 First it was Orkut. Now it's the turn of Google + to bid farewell to the world. World's leading search engine giant, Google has decided to give up on its dying, four year old social network Google +.
Initially instigated to dethrone Facebook after the downfall of the old Orkut, Google + has now completely crashed and burnt, managing to reap only a tiny portion of its arch-rival's massive user base.
Since its launch back in 2011, Google has been up and about with various annoying strategies to shove the social network down on users' throats, making it the nucleus of all Google-related operations.
But now those days are over when you were forced to have an out-of-date profile photo on a not-so-useful Google+ account to use many of Google's other features.
"While we got certain things right, we made a few choices that, in hindsight, we've needed to rethink," Bradley Horowitz, the chief of Google Plus said on Google's blog.
With its drastic declaration about the death bells of Google + on its blog, the silicon valley giant  annulled all the petty requirements of having a plus profile to share content on its YouTube channel.
Instead people will now be using their general Google accounts to access the website. The same change will also be applied to all other services of Google +.
Moreover, the location sharing features of Google + will migrate to Google Hangouts.
Back in May, Google dismantled Google + Photos from the rest of the network to release Google Photos, making the whole idea of photo sharing bigger, better and speedier.
While Google's plan to take on Facebook fall flat in its face, the latter is rejoicing on its victory as it remains the successful social media platform till date.