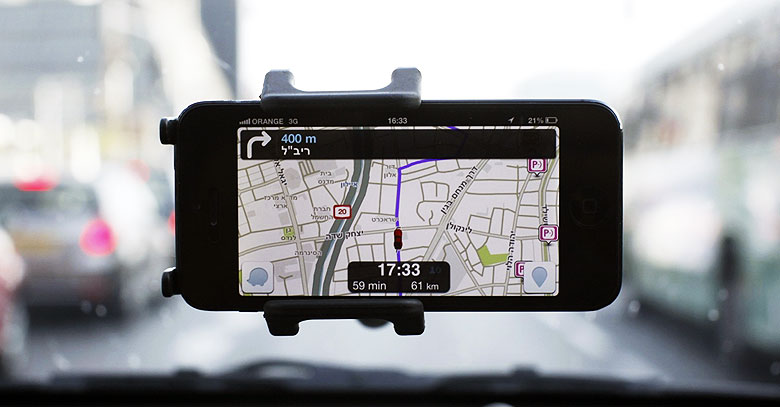 Google's recent takeover of Waze, a travel mapping service, has triggered an immediate investigation by the Office of Fair Trading (OFT) in UK.
The acquisition has already been inspected by Federal Trade Commission of United States, with reference to the demands of the consumer groups, which question the domination of Google over online mapping already.
Experts suggest that if Google aims to achieve a turnover of £70 mn in UK or establish control over 25 percent of the market share, it may have to divest its stakes in order to level the field for competitors.
Having its headquarters in Isreal, Waze facilitates satnav functions by updating its 50 million direct users with real time traffic news. It also claims to provide anonymous traffic data to Apple's map service on iPads and iPhones.
Before Google's $1 billion contract to buy Waze, it was rumored that Apple bid $500 million for purchasing the mapping service. However, the attempt faced heavy criticisms from the surroundings and therefore was taken back.
In line with the acquisition, Apple has paved its way out of Waze dependence by patenting a system of user – specified route that can function without Waze.
On the other hand, Google has commenced installing its satellite and street view imagery on Waze application.
The OFT has confirmed that an 'invitation to comment' has been issued to Google, demanding a comment in 40 days. Google reports to have received the invitation, but has denied to comment.