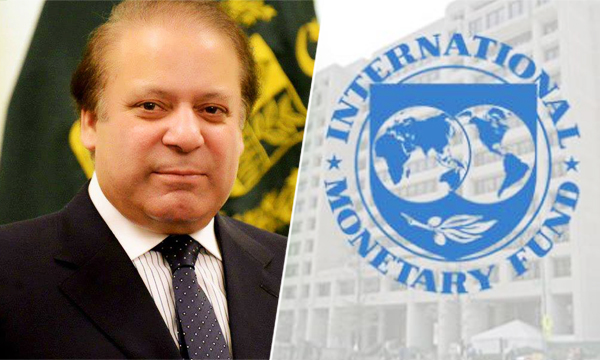 The international Monetary Fund (IMF) announced that it will be releasing the last payment installment of the economic bailout package to Pakistan of $6.6 billion. As Prime Minister Nawaz Sharif said that this is the end of Pakistan's dependency on the lender.
The decision of releasing the final installment of worth $102 million of the three-year program was taken after the country's economic performance was reviewed. After the review it was found that most of the reform indicators were being met, however, it still needed to widen the tax disposable.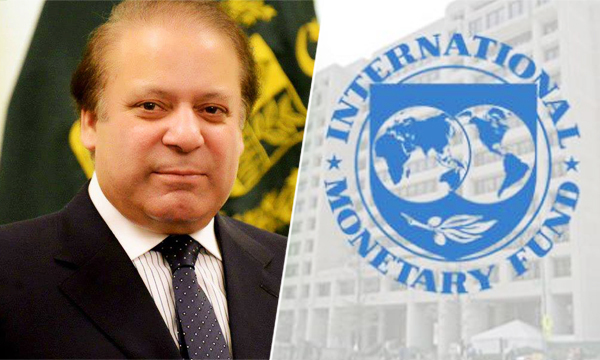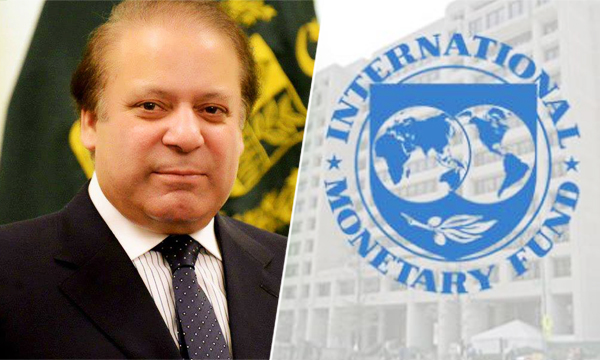 Harald Finger, the head of IMF delegation said that the growth was likely to reach 5%- this is due to the construction boost due to the Pakistan-China Economic Corridor.
"All indicative targets and structural benchmarks (SB) were met, except for the delayed notification of multi-year tariffs for three power distribution companies," said Finger on Thursday in Dubai. He was referring to the steps that were aimed to reduce fluctuations in costs of electricity.
The final tranche will be released once approved by the executive board of IMF.
Sharif, in Islamabad, told the lawmakers that the government has stopped relying on foreign assistance.
"With the grace of God, we will say goodbye to IMF after this (agreement)," Nawaz said.
Nawaz Sharif was under a lot of pressure to seek a loan in 2013 and the government was forced to raise energy prices and taxes.
The note by IMF cautioned that in order to reinforce the benefits acquired in the past 3 years, it is crucial to "strengthen public finances and external buffers, broaden the tax net, (and) improve public financial management."
Stay tuned to Brandsynario for more updates.