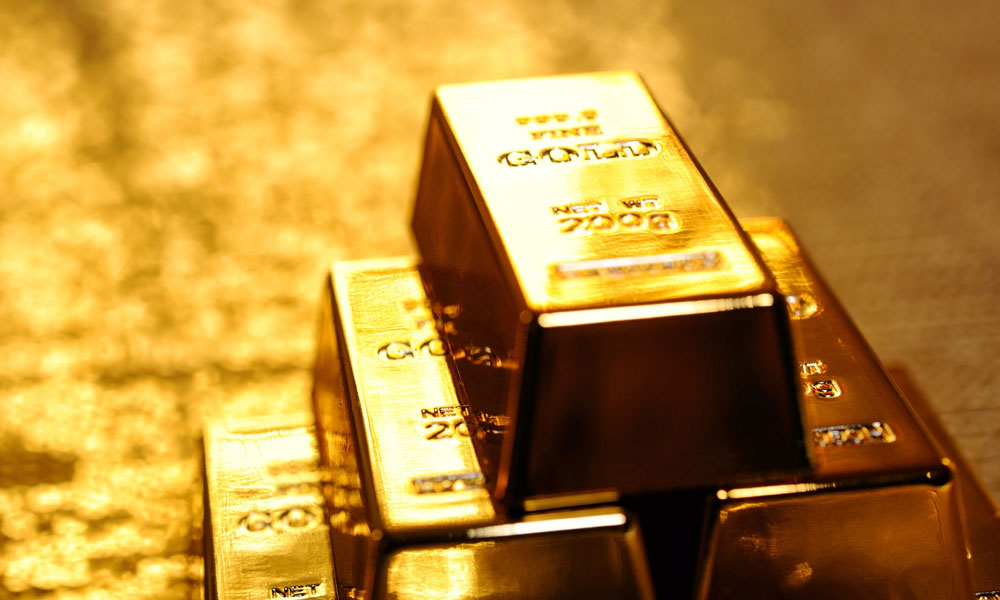 The time to buy gold couldn't be better than now as gold rates in Pakistan have reached an all-time low of PKR 44,000 per tola (11.6 gram).
According to All Sindh Saraf and Jewellers Association President, Haroon Rasheed Chand, the decline in price is a ripple effect of worldwide subdued prices and a heavy selling by China in the Hong Kong market.  The prices are expected to remain around PKR 44000 per tola for the rest of 2015. The decline is almost 25% less than the last 5-year trend.
See the gold price trend in Pakistan for the last 5 years.
Gold retailers believe it is the perfect time to purchase the precious metal as the inflation is under control, and the price is at the lowest point in recent years. On Monday, gold tumbled to $1,072.35 in Asian deals, striking the lowest point since February 11, 2010, and breaching the key psychological last benchmark of $1,100.
This eventual decline in the prices could very well mean an influx of gold retail buyers in Karachi as the precious yellow metal in considered to be a safe investment.