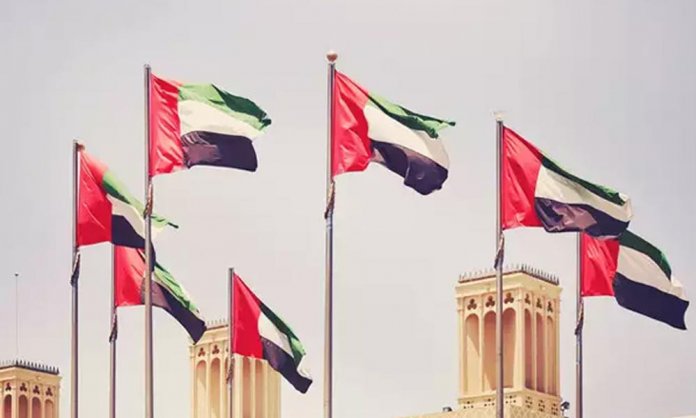 Sheikh Mohammed bin Rashid al-Maktoum, the ruler of Dubai and the vice president of UAE took to Twitter on Tuesday to announce the launch of a new residency system under the Golden Card.
The United Arab Emirates' economy observed a fall due to plummeting oil prices back in 2014, which resulted in a fall in the employment of white-collar professionals.
The permanent residency "Golden Card" will be granted to exceptional talents and everyone who positively contributes to the success story of the UAE. We want them to be permanent partners in our journey. Residents are an indispensable part of our country.

— HH Sheikh Mohammed (@HHShkMohd) May 21, 2019
With the launch of the Gold Card, UAE aims to support and improve its economic and real estate market conditions.
We launched a new "Golden Card" system to grant permanent residency to investors and exceptional doctors, engineers, scientists and artists. The first batch of 6,800 investors with Dh100 billion worth of investments will be granted the "Golden Card."

— HH Sheikh Mohammed (@HHShkMohd) May 21, 2019
 Throughout history, the UAE opened its door to millions of people looking to pursue their dreams and better their lives -Sheikh Mohammed
Oil & Gas Reserves in Arabian Sea: Efforts for Discovery Reportedly Failed
No specific nationality has been highlighted as criteria to be eligible for the Gold Card.
However, the applicants must be exceptionally talented in their respective fields and they must be making positive contributions to UAE's economy in order to qualify for the card.
The first batch of 6,800 investors with 100 billion dirhams worth of investments will be granted the 'Golden Card.'
Moreover, last year the UAE Cabinet had also approved the idea of providing renewable 10-year visas to foreigners with investments of at least 10 million dirhams in the UAE. The visa allowed chosen investors to bring their spouses and offspring into the country as well.
While for UAE real estate owners with real estate worth at least 5 million dirhams, a five-year residency permit was approved.
Expatriates are pleased with the recent news of the Gold Card's launch, and so are investors with businesses long associated with the commercial landscape of UAE.
Undoubtedly, it will help them attain a new, more stable status in the region with improved living standards and one less thing to worry about.
What do you think? Does this visa scheme affect your investment or residential plans?
Let us know in the comments!
Stay tuned to BrandSynario for more updates.