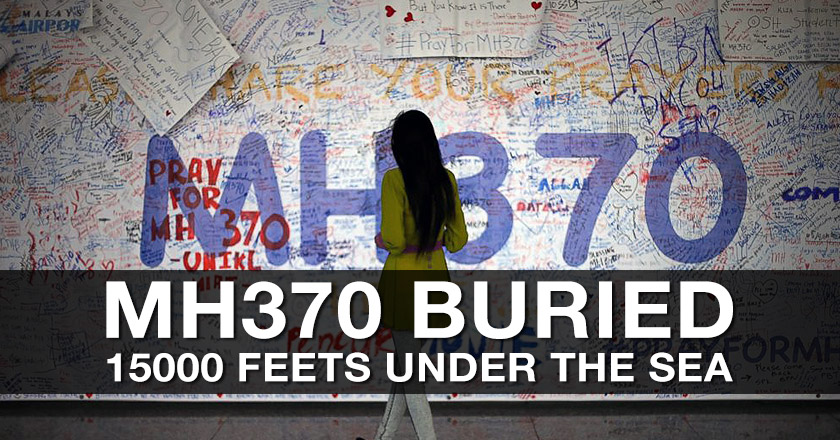 At last, some kind of hope for MH370 has emerged deep within the ocean as both the Australian and Chinese navies begin the Malaysian airlines' debris excavation.
It's been almost a month since the MH370 disaster, and the affected families are not the only ones mourning.
In the words of Retired Air Chief Marshal Angus Houston, This particular area defined as the 'possible sight in the ocean where MH 370 crashed' is essentially a best guess since the plane'slocator beacons shut down here at a certain 'depth' from these locations within the ocean.
Angus is the head of the Australian search agency for Malaysia Airlines Flight 370
The question that is asked more than often – if everyone knows where the wreckage of the unfortunate plane is, why isn't it being recovered?
To answer that let's first take a practical look at where the MH370 debris is in the ocean.