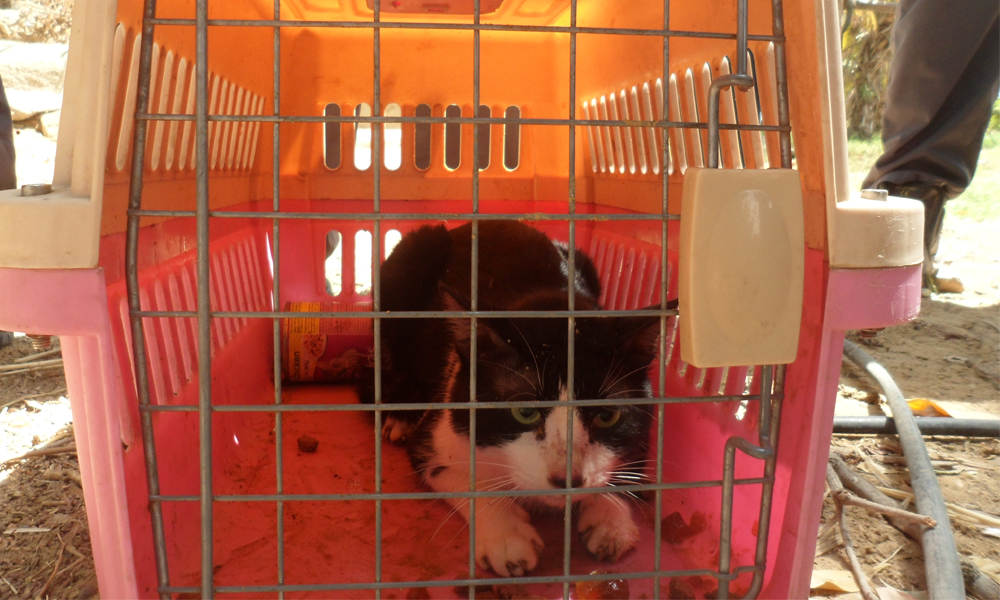 A cat trapped in a well, some 110 feet deep, for over a year, mustn't have imagined being saved by humans but we definitely have some kind souls who care for animals as much as they care for their own kind.
Feeding it for close to a year, and failing at multiple attempts to take the cat out, the owners of the well contacted Edhi Animal Shelter and Pakistan Animal Welfare Society Pakistan (PAWS) for help.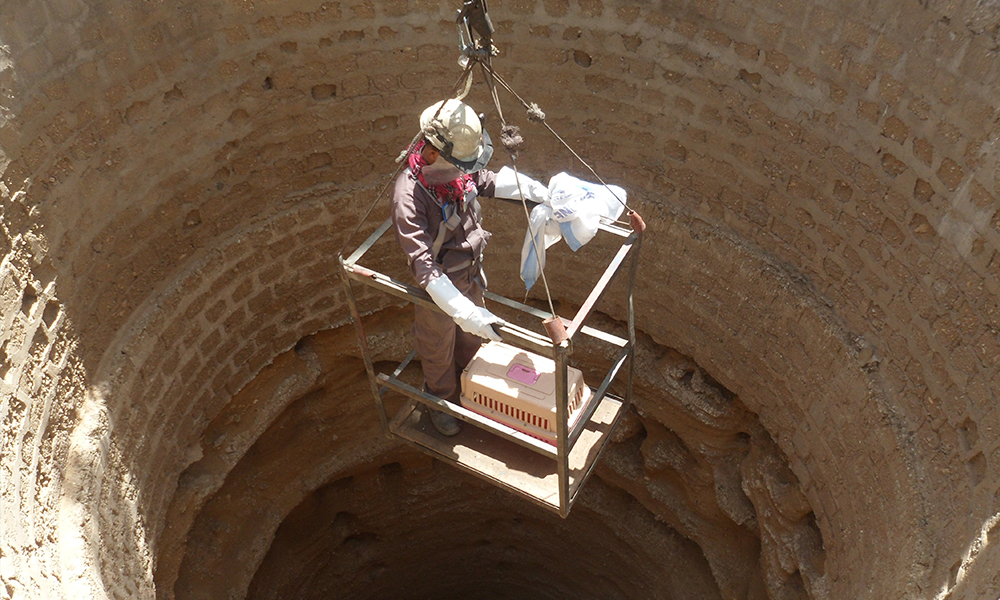 Combining their manpower, both welfare organizations tried their best to save the animal from its misery, but fell short, as the well was too deep for a rescue backed by basic equipment.
Being notified of this development through PAWS' cry for help over Twitter, K-Electric (KE) instructed its team based in Malir to assist the welfare organizations in the ongoing rescue operation.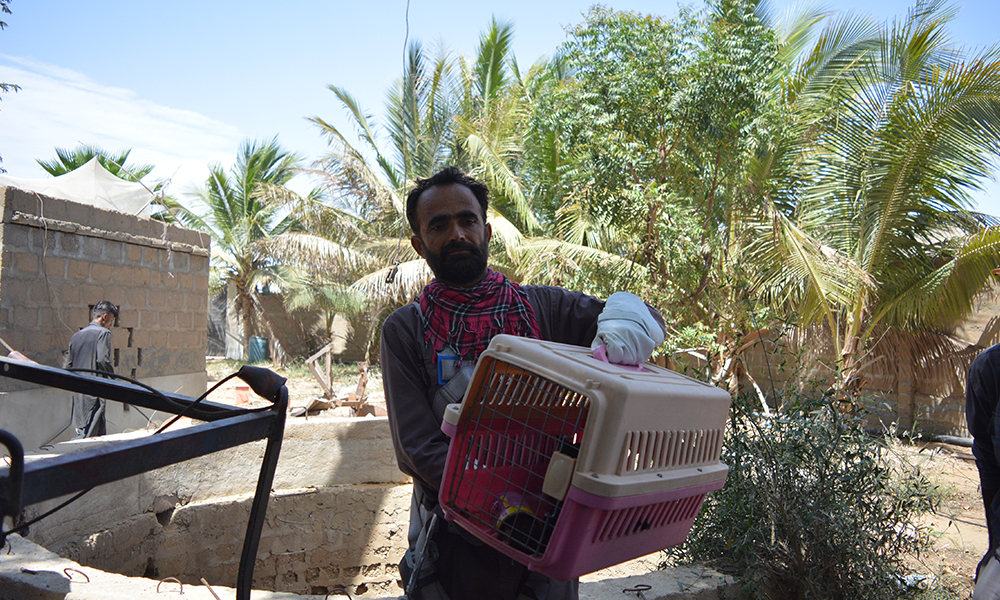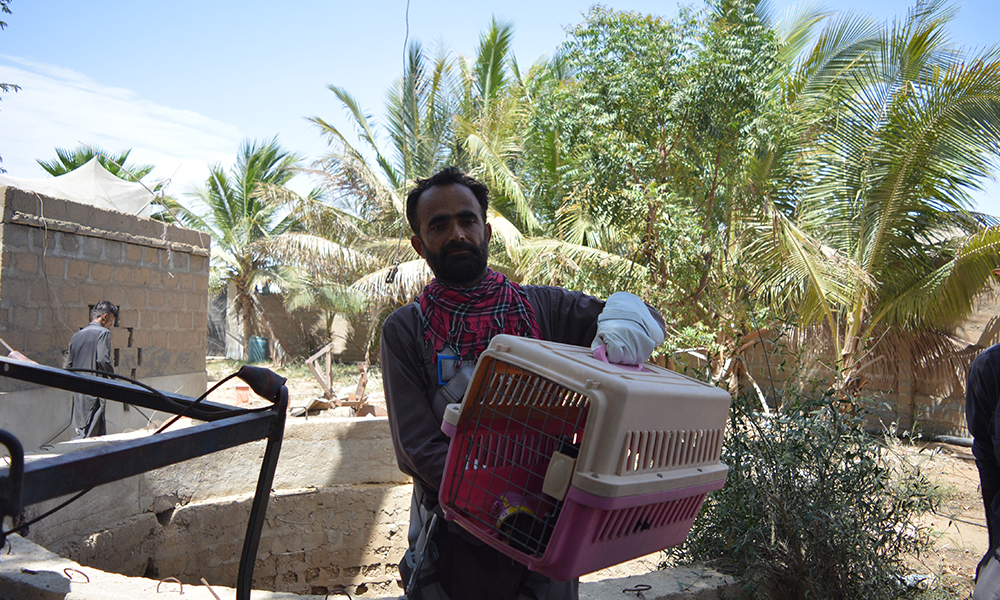 Visiting the site on the 24th of March, KE's team from IBC Malir decided to use one of its crane trucks to carry out the rescue procedure, after thorough deliberations with the welfare organizations.
Sikander Baloch, a staff member of KE's IBC Malir, volunteered to be lowered inside the 110 feet deep well to carry the cat out. Equipped with a cage provided by PAWS, Sikander was lowered, through the crane, inside the well. After about 10 intense minutes, Sikander was able to emerge from the well with the estranged animal, to the cheers of the onlookers.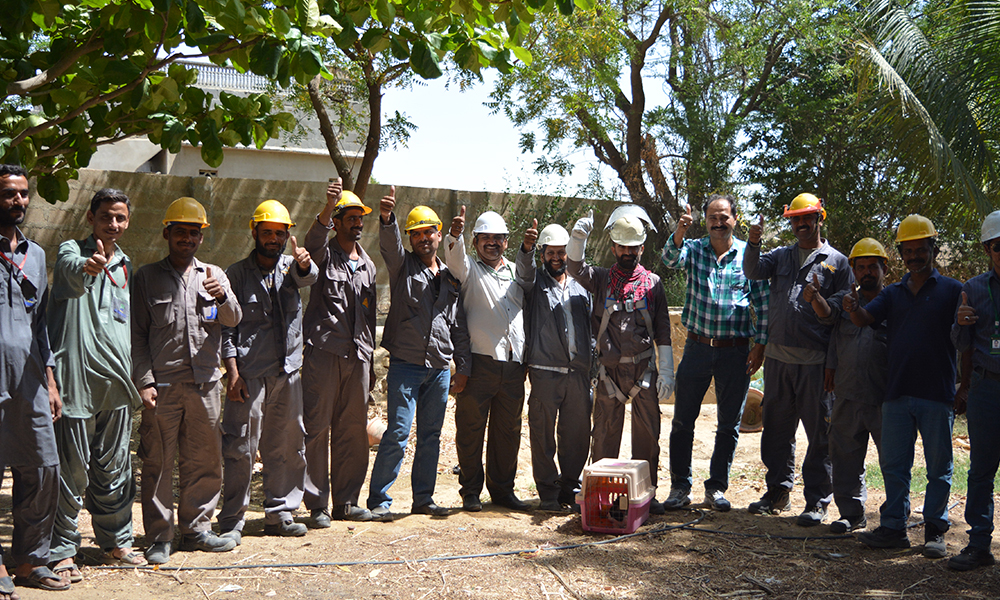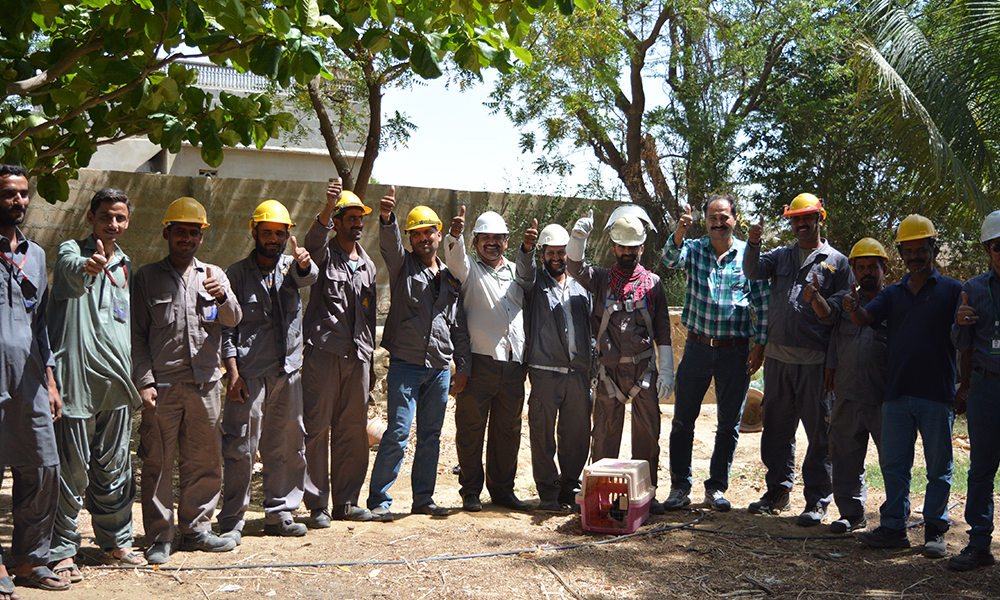 The cat was handed over to the team from PAWS, who took it to their animal shelter for a check-up and its rehabilitation.
This act of kindness showcases how private and social entities can combine their resources to solve society's issues not deemed important by the authorities.
Written By: 
Umer Bin Dawood