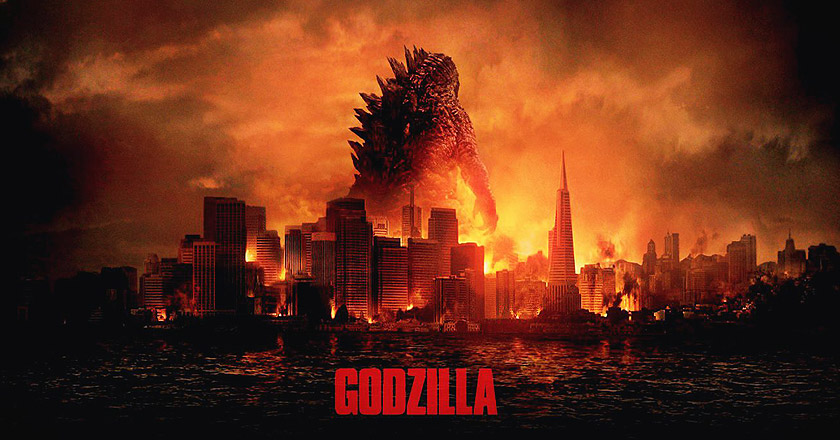 Godzilla, the remake of a 1998 Japanese blockbuster just made the history when it topped the box office this weekend, by earning $93 million at its release.
The making of Godzilla was a major gamble played by Hollywood that has undoubtedly been a good one. This latest sequel of Godzilla made history when it came this close to beat Marvel's latest release, launched earlier this month, i.e. "Captain America: The Winter Soldier" that secured a business of $95 million at its opening.
Godzilla also defeated its other competitors that were launched along with it this weekend, including "Neighbors".
This 3-D Warner Bros. and Legendary Pictures production received accolades from a major number of critics in the industry, reported as 72 percent of critics who responded positively towards the movie.
While this is not the first Godzilla sequel made till date, it is still the only one to get so much of praise from the audience. Previously a sequel of Godzilla has also been released back in 2000, which was a major flop, affecting the overall franchise badly.
Though the recent famous release of the movie has regained the lost reputation of the franchise, receiving much appraise for its very well direction and story line, whilst also receiving a 7.5 rating at IMDB.
Some of the critics have how so ever rated the movie as not so good because of over dramatization. As they say you cannot satisfy all of them. Watch the movie and decide for yourself if you like the movie or not, do remember to provide us with your feedback.