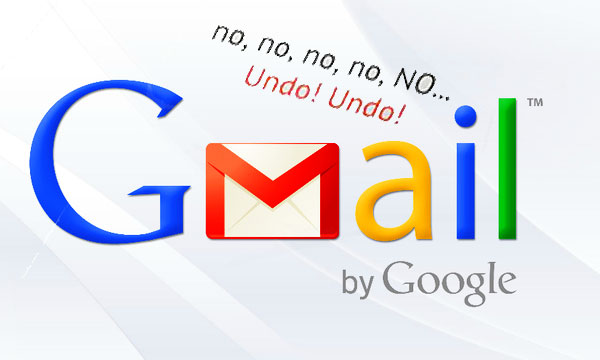 Google has finally introduced the option to undo send on an e-mail as part of its Gmail features. No longer do you have to fret over e-mails you regret, as you can get them right back just with a click of a button.
This feature is going to be a part of the web version of Gmail, an optional part of the main settings.
This button, should you choose to use it, gives you a certain number of seconds within which to take back that e-mail you didn't really mean to send. Depending on what you've selected in the settings, the feature will give you options of 5, 10, 20 and 30 seconds in which to change your mind and reverse the sending of an e-mail.
This feature has been an experimental feature for quite a long period of time, starting off from way back in March 2009. It was available in the Labs section of Google, where new features are tested out. These features have to be switched on manually for them to be used.
If the feature was already in use from the Labs section, it will remain on by default. However, if you are new to this option, the 'Undo Send' feature can be turned on from the 'General' section of the settings.
Follow the steps provided here to undo an email that you have actually sent on Gmail.