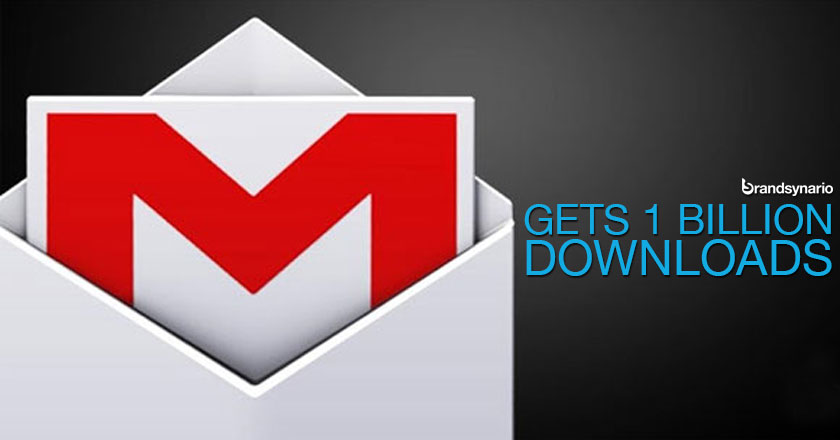 1 view
Gmail has reached its 1 billion+ downloads mark, making it the most downloaded app on Google App Store.
Though Google's Play Store reached the same mark earlier this year in January, but that again is an app that comes pre-installed on most devices unlike Gmail.
The number of downloads are counted according to the number of email accounts active through the app. Meaning if a person has two Gmail accounts active through a Gmail app, then the download of the app on the user's set will be considered twice instead of once.
Gmail has so far been the most widely used email service since its early days, being much more popular than either Yahoo or Hotmail, who were once considered as the premium email service providers.
The upcoming month will mark Gmail's second anniversary of being the most widely used email service on the planet. On this prestigious event, the tech giant is considering to introduce a new interface for its android based app and also for its web-based version.
Gmail's current interface is almost the same as its initial beta release, with minor changes that have taken place over the time.
However this ancient and user friendly interface will soon be changed. The new interface might either be a surprise or a shock for many, let's wait to find out more about it.