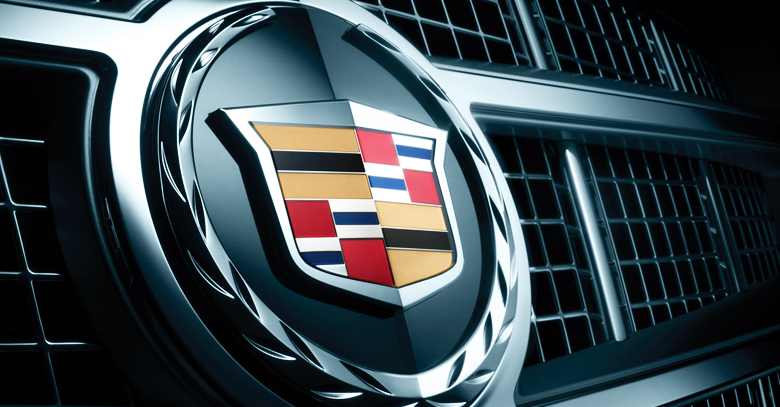 By Tehreem Samad
General Motors revealed a re-vamped Cadillac Escalade, in New York, which is going to be launched in 2015. Donald trump, chairman and president of The Trump Organization and the founder of Trump Entertainment Resorts contributed in its re-design.
The current model of Escalade is priced at $63,475, and GM is searching for a 10 percent boost in offers with its 2015 model; after Escalade sales have steadily declined over the last several years.
"There's a lot of equity in Escalade and I'd like to explore the notion of other vehicles that would carry that brand name," Cadillac chief Bob Ferguson told reporters, according to Bloomberg.
Recently, GM revealed the upgraded Escalade in New York which included Donald Trump's endorsement and organization advertisers were anxious to highlight the sleeker outer surface, inside wood trim, and quieter and larger inside of the new model.
It isn't decided yet, if Cadillac should think about extending and evolving Escalade into non-automotive arenas too to further power the brand, as other extravagance automakers are doing such as Bugatti, Porsche and even Lexus.
Assuming that the 2015 Escalade comes to be as well known as prior forms did, there could be something to discuss and more Escalade-marked items to purchase in 2015.