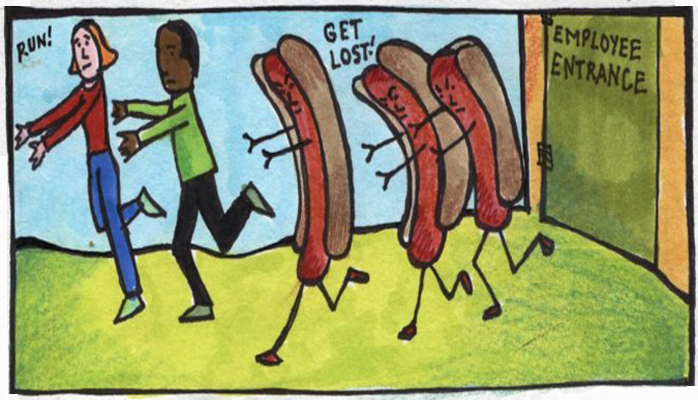 Employees working in Pakistan spend the greatest share of daily time at work. Hard-pressed working rules in the office make their life miserable and eventually affect their productivity. Local employers can enhance their efficiency by making more flexible working environment.
Read More: 8 Rules to Avoid Wardrobe Disasters in Office
We have seen big companies like Google, Facebook, Acuity, Microsoft, P&G and many others going an extra mile to enhance their employee engagement and satisfaction. And it repaid them; they have grown magnitudes.
We have listed few exceptional rules followed by companies globally to create the best working environment, rules that should be implemented in Pakistan too.
1. You can sleep at work in Japan
You heard it right! Companies in Japan allow their employees to take power naps during office hours.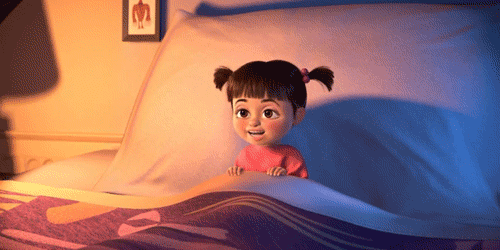 Hugo Inc, an Osaka-based company, has a provision which permits employees to take 30-minutes nap between 1 PM and 4 PM. Okuta, another Japanese company allows its employees to sleep for 20 minutes during work.
The Inemuri practice (sleeping while present) enables the hard working committed employees to mellow out and utilize the remaining time more efficiently rather falling in habitual laziness.
2.  If you fail to perform in your probation and you get US$ 3,000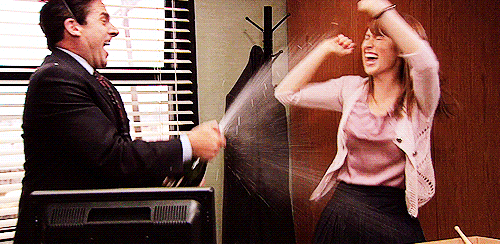 At Zappos, an online shoe and clothing shop based in Las Vegas, Nevada, employees are offered US$ 3,000 upon completing their time at the call center and not succeeding to become an insider. Just take the money and leave for good. I guess you won't be as dejected for being fired from Zappos as you are here in Pakistan.
3. Get Reimbursement of college tuition fee
Some of the biggest names like Apple, Disney, Intel, Ford, etc. have tuition fee reimbursement plans for their employees.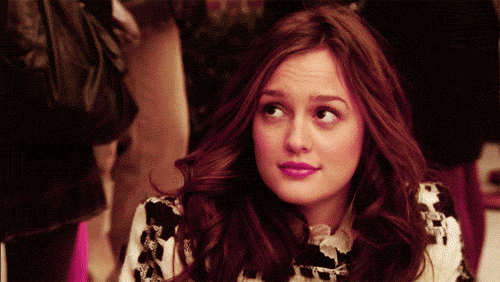 Apple reimburses tuition fee up to US$ 5,000 to its employees. Disney offers US$700 per credit unit, 100% reimbursement for books and US$ 100 for the cost of materials per course. Intel reimburses 100% tuition and textbook costs to its employees.
4. Get Benevolence, when you need it
Some organizations are generous; they help their employees at the time of their needs and return earns their loyalty. Brandix, a Srilanka based company give their female employees supplementary foods and medicines during pregnancy.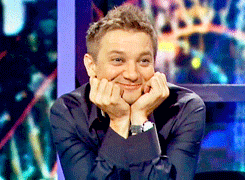 Laszlo Bock, Senior Vice President at Google said, "The most meaningful things you can do for your employees are free, or close to it." I hope frugal employers from Pakistan pay heed to what Laszlo is saying here.
5. Hire people smarter than you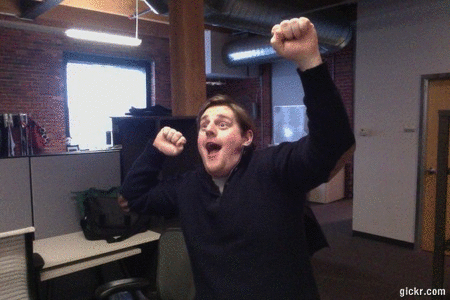 "Work Rules! Insights from Inside Google That Will Transform How You Live and Lead", a book written by Lazslo Bock reveals the golden rule of hiring employees in Google: "Hire people who are smarter than you."
Smarter people will bring smarter ideas and more values to company's business. They will be hard to find, but they will definitely bring something meaningful with them.
Read More: 13 Types of People You Find in Every Office
Let us if you liked the article by commenting below!