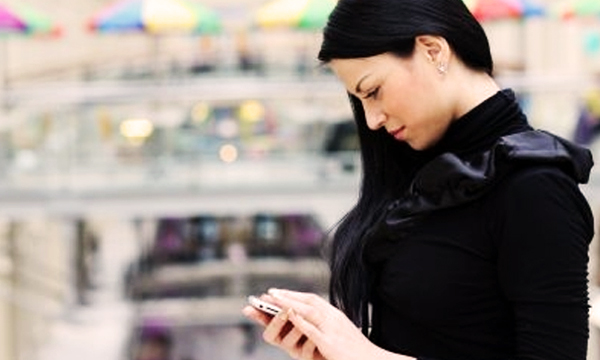 According to Gartner, around two billion mobile phones will continue to be sold every year worldwide until 2018. Generally speaking, it expects sales of smartphones and tablets to stagnate in the coming years in mature markets such as the US, Europe, China, and Japan.
Smartphones sales are expected to top 1.5 billion for the first time in 2016, 7% up on the previous year, but still the weakest growth in the sector's history.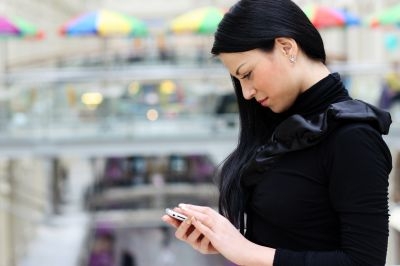 Looking at the details, sales of smartphones are predicted to continue to grow in developing countries this year (India is set to lead the way with 29% growth anticipated), but to be relatively flat in more mature markets such as North America and China (with respective growth forecasts of 0.4% and 0.7%).
The total number of mobile phones sold is expected to be in excess of 1.9 billion in 2016 and to hit the 2 billion mark in 2018.
188 million tablets in 2016
A similar trend can be seen in the tablet market, with numbers expected to more or less stagnate, depending on the year. A total of 195 million tablets were sold worldwide in 2015, a figure which is expected to drop to 188 million in 2016 and 2017 (-3.5%), then to move back up to 194 million in 2018 (+3.1%).
In contrast, a recovery is expected in the PC market, starting in 2017, despite a slight drop in 2016. A total of 289 million were sold worldwide in 2015, a figure which is expected to drop to 284 million in 2016 (-1.7%) then increase to 296 million (+4.2%) and 306 million (+3.3%).
While sales of traditional PCs are expected to wane, strong momentum is expected from the premium models, with sales forecast to double in three years, from 45 million in 2015 to 90 million in 2018.
Stay tuned to Brandsynario for more updates.