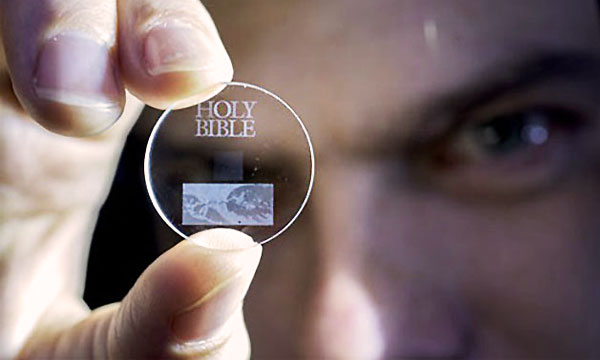 Scientists have created a revolutionary 5D glass disc to store data. This small nanostructured disc can store an enormous amount of data and preserve it for 13.8 billion years to be precise. The current optical drives used to store data can't preserve data for long due to  data rot or disc rot.
Researchers at the University of Southampton announced this week that using laser writing, they have perfected a technique that can record data digitally in 5 dimensions for billions of years. It's called 5D (five dimensional) digital data; besides the data position, data orientation and size will also play a major role in the storage medium too.
Watch the fabrication process of the 5D optical storage below:
So what's so amazing about this? Well, this tiny glass disc can hold a massive 360 Terabytes and can endure temperatures up to 1,000°C. The data is expected to be intact for around 13.8 billion years at room temperature (up to 190°C).
The University stated that this discovery "opens a new era of eternal data archiving" since these discs have "virtually unlimited lifetime". This is truly remarkable as libraries, national archives and museums can majorly benefit from this creation.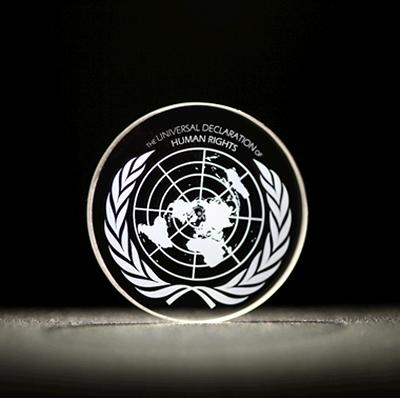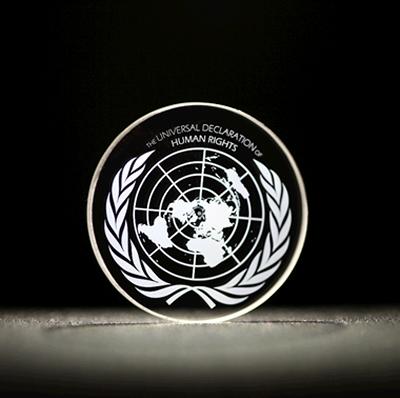 Until now, the scientists have worked to preserve documents of utter importance such as UDHR (Universal Declaration of Human Rights), Kings James Bible and Magna Carta on separate discs.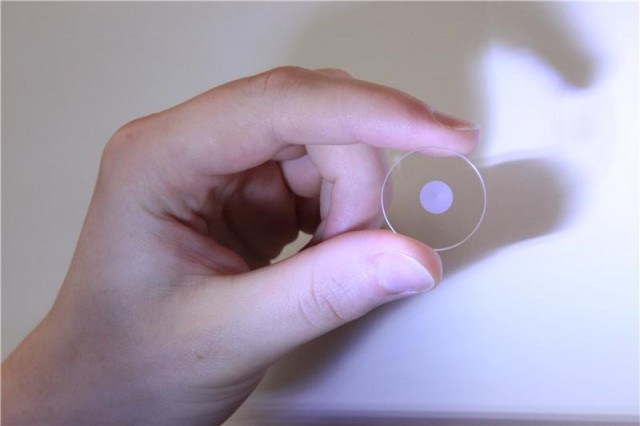 The next step for this technology, as outlined by researchers is to release the data storage medium in the market. There is no estimate as to when it will be available or affordable for ordinary consumers.
Imagine, your whole life stored in a single glass disc that can survive virtually forever for your descendants to see. How amazing is that?
Stay tuned to Brandsyanario for more updates.