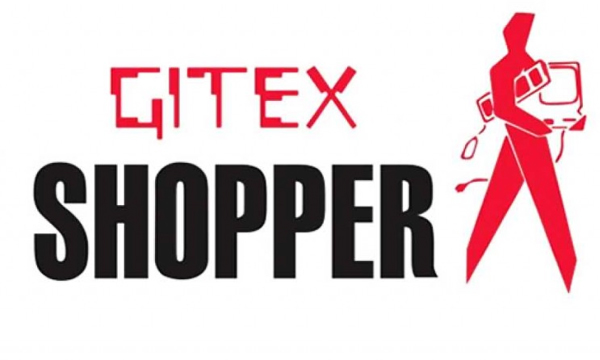 It's time for the bargain hunters to head towards Dubai World Trade Centre because GITEX Shopper exhibition has started. This is the 4th and spring edition of GITEX Shopper that commenced yesterday 30th March 2016 and will continue till 2nd April 2016.
GITEX Shopper is one of the largest and the most influential exhibition in the Middle East that offers a myriad of IT and electronics goods at discounted prices. The exhibition was inaugurated by the Director General of Department of Economic Development (DED), Sami Ahmad Dhaen Al Qamzi.
A wide number of renowned and globally popular brands like Lenovo, LG, Toshiba, Samsung, Axiom, Sky Telecom and many others have taken part in this exhibition to display their latest products in addition to the lucrative bundle offers to the consumers.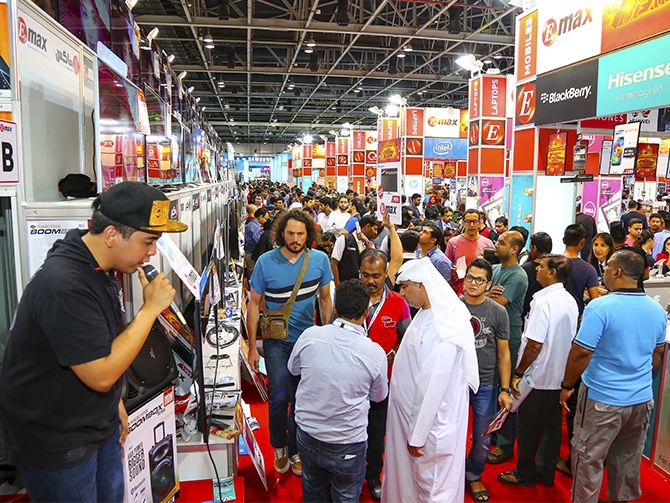 On one hand where key retailers get an extraordinary opportunity to showcase their latest and best products; on the other hand, discounted deals and bundle offers catch consumers' attention.
GITEX Shopper 2016 exhibition extends an ideal forum for retailers and producers to introduce latest inventions and new offerings to the consumers.
This exhibition is organized with an intention to promote IT and electronics manufacturers as well as to provide relief to the consumers.
It is because of this reason the exhibition is reaching new heights of success with each passing year. With sales figure of 93 million Dirhams in its inception year that soared high to 150 million Dirhams in 2015, the exhibition is only growing with impressive figures.
View the figures below: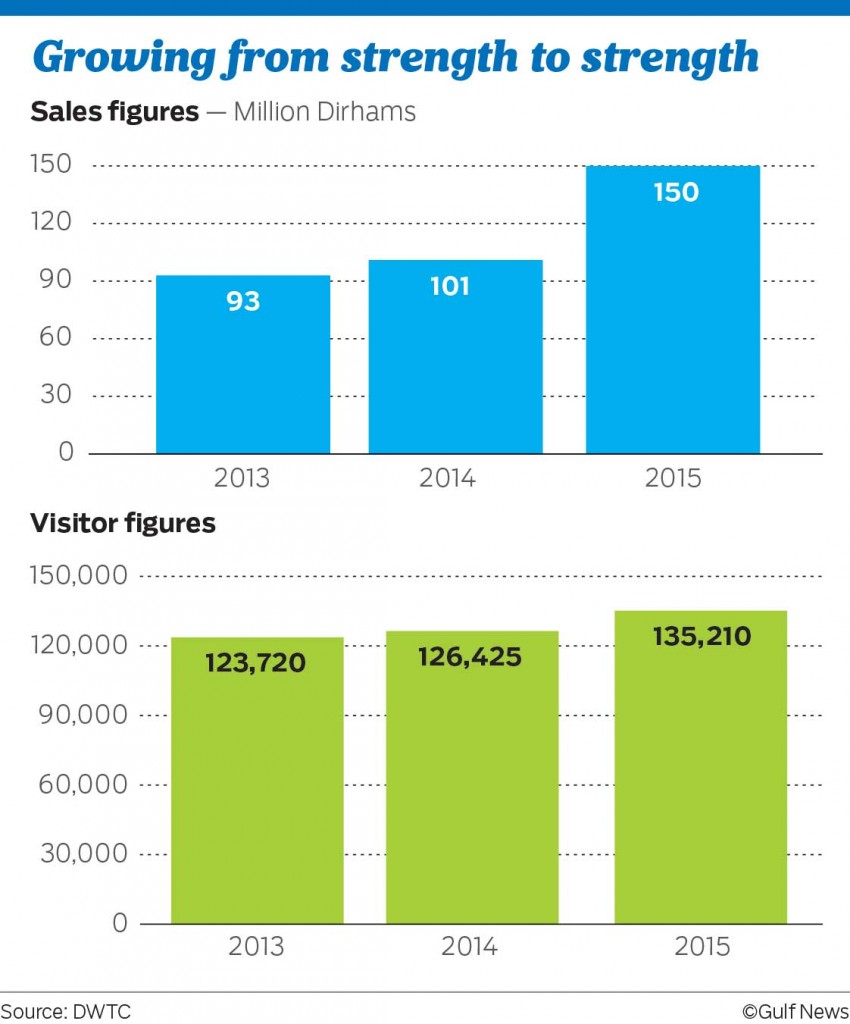 When sale figures show an ascending trend, it depicts an increase in the footfall of the visitors. In 2013, almost 123,720 people visited the exhibition; while the number of visitors increased to 135,210 last year.
This year the numbers are expected to go up further; one of the few most captivating and engaging categories that will enjoy consumers' attention include smart home and gaming gadgets' zone.
However, the exhibitions offering is not only limited to smart home and gaming categories; rather, it offers a vast array of high-end technology gadgets.

There is also a cooking competition by the name of "UAE Smart Chef" ongoing at the exhibition. The competition is organized by Jacky's Electronics and the winner of this competition will win Dh 50,000. Not only this, shoppers can also win two travel packages valued at Dh 20,000 each day of the exhibition.
With all the activities, scores of deals and offers, GITEX Shopper Spring 2016 is surely a place worth visiting; especially for tech lovers.
Event Details:
Timings: 11.00 am to 11.00 pm
Venue: Shaikh Saeed Halls and the Arena at DWTC
Ticket Price: Dh 25 per person, Dh 10 per student for a group of 50 and above.
Xiaomi Comes to Pakistan Through Cheezmall – Launch Date & Phone Specs
Stay tuned to Brandsynario for more updates.