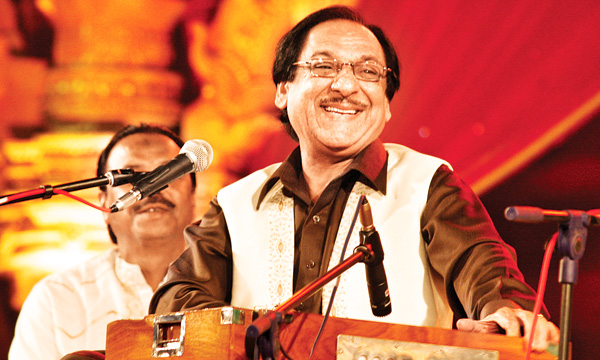 In the wake of the deteriorating working conditions for Pakistanis in India and cancellation of his concert last month, Pakistani ghazal maestro Ghulam Ali has called off all his future concerts in India and announced that he will never return to the country until things are settled down.
The ghazal singer is deeply disappointed by the politics being played over his concerts. "I have cancelled all my future concerts in India, will never come back to India. I will not perform until things settle down. I'm hurt by recent incidents in India. As of now I have decided not to come to India. Indian fans have been very supportive. I'm a singer, I will talk about music, not politics," he told CNN-IBN news channel.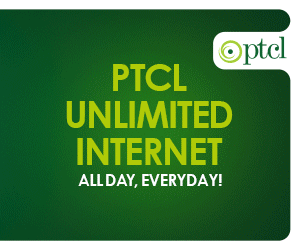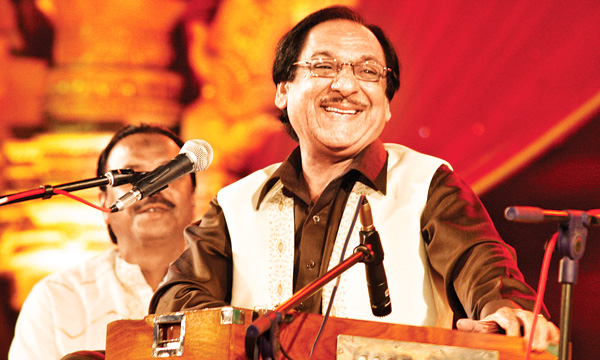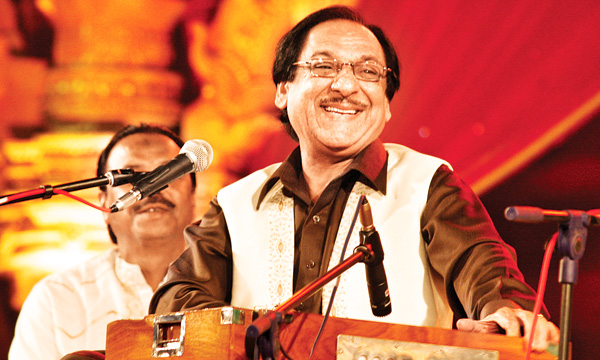 Ghulam Ali was set to perform in Delhi on November 8, another on December 3 and in Lucknow on November 25. He was invited by Arvind Kejriwal, Delhi Chief Minister, and West Bengal Chief Minister to perform in their states.
The 74-year-old singer was immensely saddened over how political wings were trying to score brownie points by disrupting his concerts.
Ghulam Ali's concert was scheduled on October 9 at Mumbai's Shanmukhananda Hall but the organizers backed out due to the protest by Shiv Sena. The Hindu extremist party threatened that no artist from Pakistan will be allowed to perform in Maharashtra.
The party has also created troubles for the Humsafar couple and banned Fawad and Mahira Khan from promoting their upcoming movies in Mumbai.
Ghulam Ali became popular in India through his song "Chupke chupke raat din" in B.R. Chopra's Nikaah.