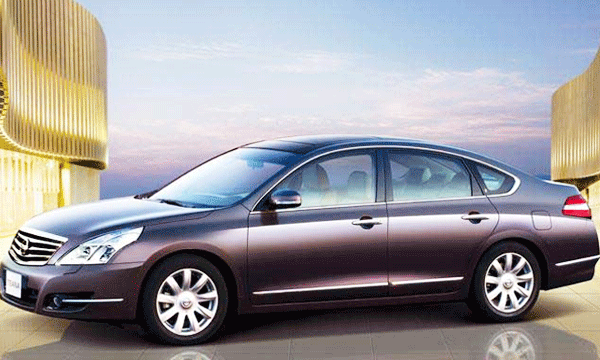 Ghandhara Nissan Limited (GNL) plans to collaborate with General Tyre and Rubber (GTR) by investing Rs. 500 million into the Pakistani automobile industry. By making this investment, GNL aims to get a hold on 27.8% of GTR shares to maintain a common directorship; both GNL and GTR are sister concern companies that are owned and managed by Kuli Brothers.
Since the end of 2015, GNL is trying to make a strong comeback in the automobile market and this strategic decision of purchasing GTR shares can also be considered as one of the moves to bring the company to the foray.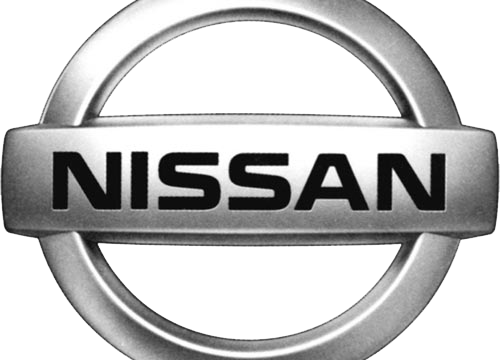 By the end of Nov 2015, GNL announced a sports utility vehicle and declared that its assembly will begin in late 2016. Considering the announcement in late 2015 and the recent purchase of shares, it can be said that GNL is working hard on its relaunch.
Suzuki to Invest $460Mn in Pakistan if New Auto Policy Revised
GNL produced 2,273 Nissan Sunny cars during the period of 1996 to 2004; however, it remained a small player in the automobile market in comparison to Toyota, Honda and Suzuki.
This strategic move can also prove to be fruitful for Kuli Brothers with regards to competition in the market since Suzuki is planning to make a major investment in Pakistan while German Audi is willing to set up an assembly plant in Sindh.
When all the industry players are planning to move forward by establishing new plants and making huge investments, the investment by GNL in GTR shares can also lend a helping hand to Kuli Brothers in making their presence felt in the competitive market.
AUDI Pakistan Signs MoU With BankIslami To Assemble Cars in Sindh
Stay tuned to Brandsynario for more updates!