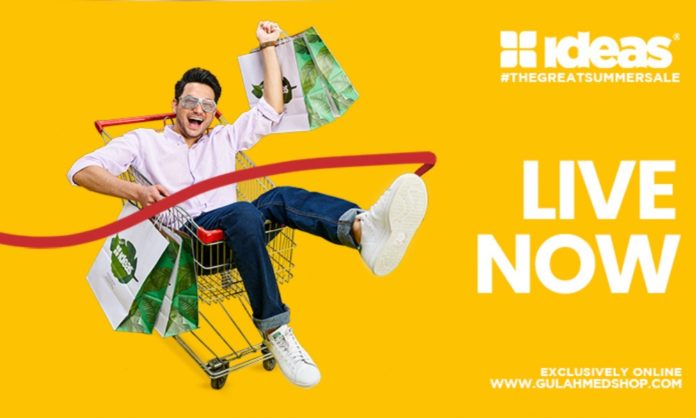 Ideas by GulAhmed is a safe bet for any and every need you could possibly have. The store has become a household name because we know, that each time there's a need for anything, Ideas will come through. Now as the mid-year time approaches and events of all kinds line up, Ideas is promising something big. Don't miss out on it:
What Could Be Cooking?
Something massive and great is cooking and everyone is talking about it. They're talking about the online edition of Ideas Great Summer Sale going live on May 10 midnight! In case there is a sale, think of around 5000 products up for grabs at discounts until 70% off.
The coming summer season is chaotic for all. As students get off their schools and universities they want to do some retail therapy for socialization in the summer. People are jetting off to new locations in Pakistan or abroad and need to shop to take things along. Weddings are coming up and if not those, general get-togethers are coming up because everyone gets free. In all of that, two things women especially need are shoes and bags!
What Ideas Offer
Ideas is a renowned brand because it offers variety, unlike any other place at a great value for money. Considering there is a sale coming up, these great discounts are the best way to get essential summer shoes and bags. Come with us as we take you through the best picks of fashion accessories across the Great Summer Sale.
Dainty Slippers For Summer
These dainty white slippers can go with eastern and western ensembles. The florals will add a statement touch to uplift any outfit.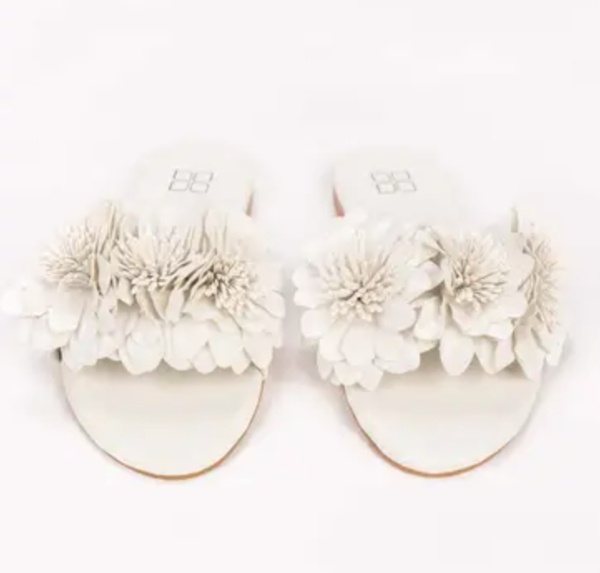 The Unique Tote
This navy tote has our heart because the geometric details on it are to die for. This color can go with every colored outfit and the fun details will be a conversation starter. Your fashion accessories should always stand out!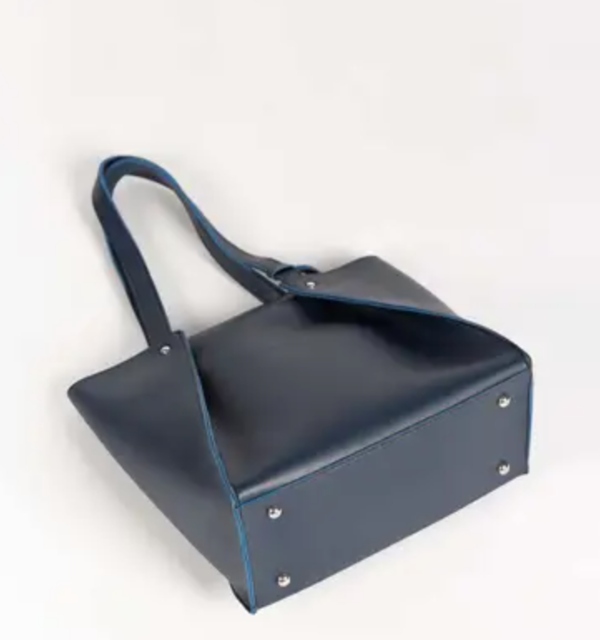 Black Mules To Go With Everything 
These black mules are a must-have because they are perfect for a student's university needs, a businesswoman's professional needs, and another woman's socialization needs! You can dress them up or down, based on what you're feeling and they'll be excellent support. Make sure your shoes and bags are always versatile.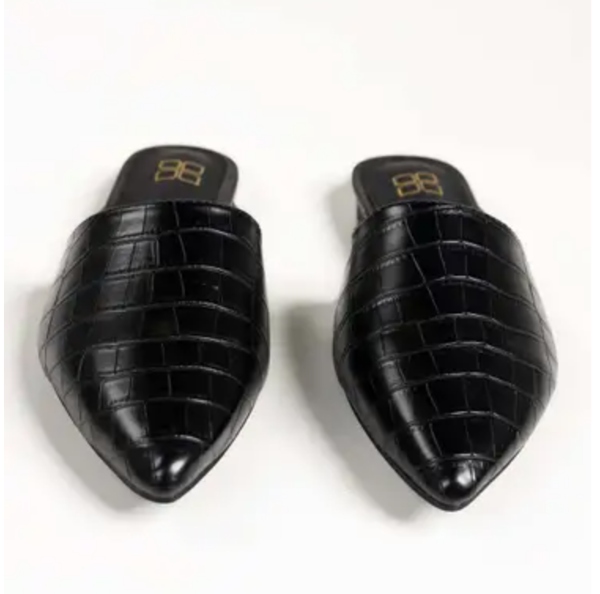 The Tan City Bag
This one is where it is at for sure. The color will go with pretty much everything you could imagine and the shape is so covetable. You can wear this bag to any lunch or dinner or you could also wing it off as casual support. Bags as versatile as this are rare. Don't miss out on it. A fashion accessory like this is a must-have.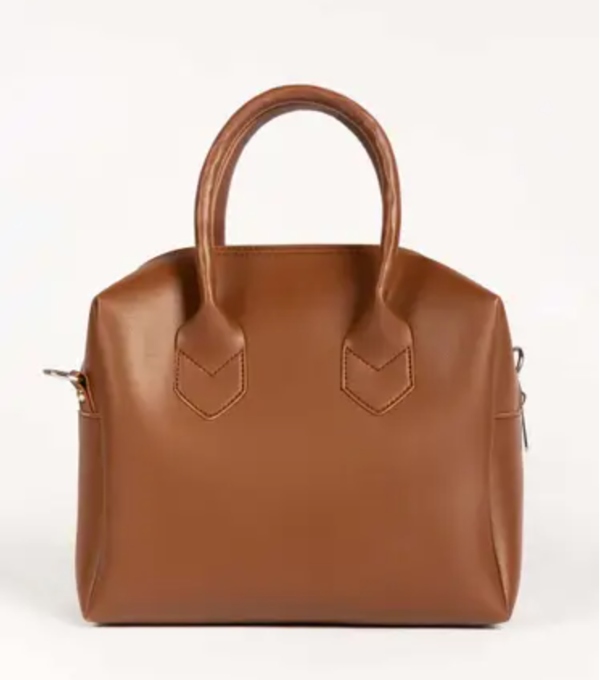 The Festive Slippers
Summers for desi gals are all about slippers. They are comfortable, breezy, and also convenient. Simply slip your feet in and out and you're good to go. Since summer is the time of every possible social interaction, you might need these a lot. Festive shoes that go with pretty much everything.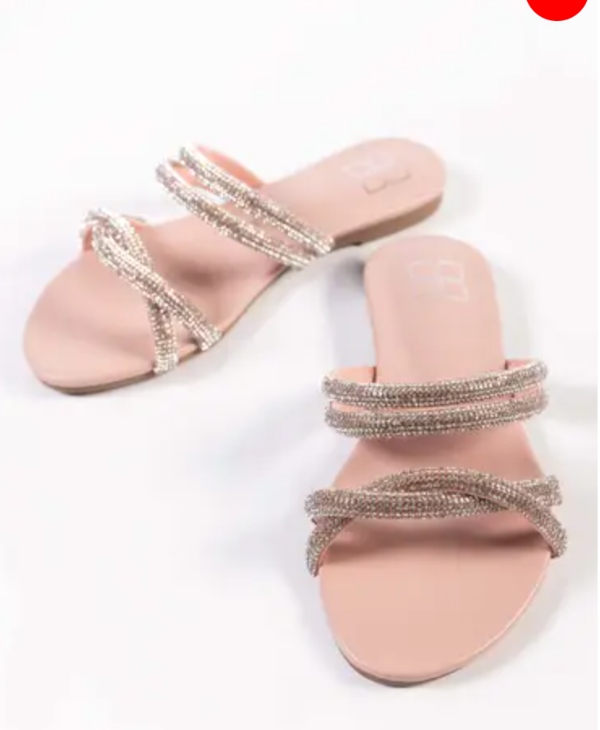 The Burgundy Hobo Bag
This burgundy Hobo bag will be right up any fashionista's alley. The shape and the structure are totally trending right now. The baguette can be slung over your shoulder with fuss-free eastern separates or a plain white tee and blue jeans to have a Pinterest-worthy look. It's different, unique, and can be yours at a massive discount. Don't sleep on it!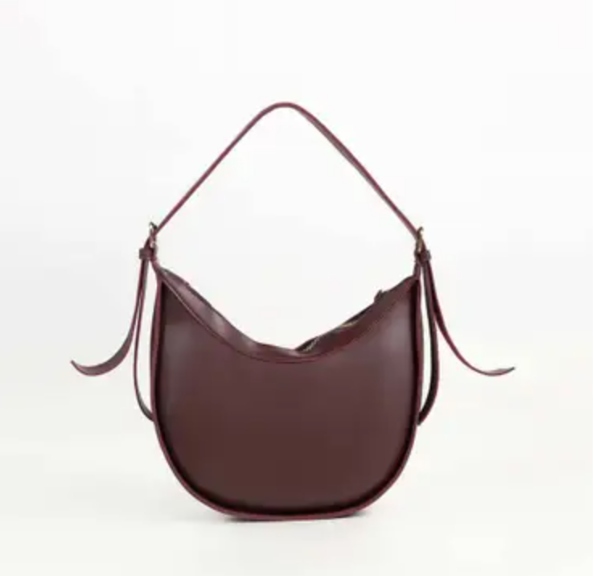 When Can All This Be Yours?
This was just the tip of the iceberg. There are more than 5000 products available for you. You just have to check www.gulahmedshop.com on May 10, at midnight to get the fashion accessories and more on great discounts. In this heat and the hectic schedule as summer rolls in, it's best to stay home in your comfort zone while you shop your heart out.
Did you know you get free delivery on orders over Rs.2000? What more could you need to go crazy on the Great Summer Sale? Don't miss out on the golden opportunity.
Stay tuned to Brandsynario for the latest news and updates.