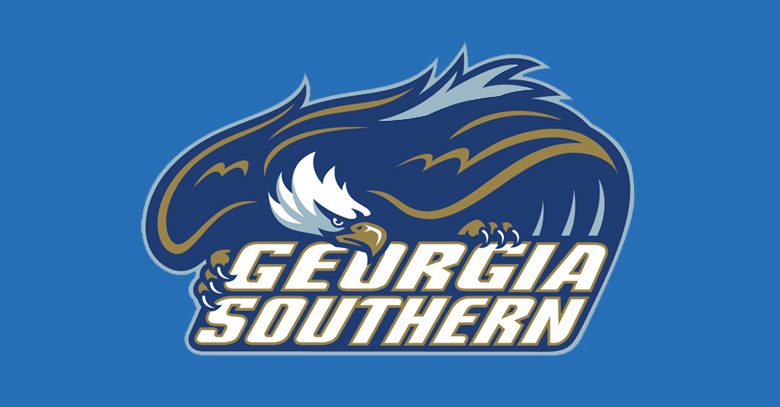 By Ufaq Ashfaque
STATESBOARD, July 22 – Adidas targets sports institutions and athletes by signing an apparel agreement with the George Southern Athletics (GSA), after housing 28 of 124 Football Bowl Subdivision (FBS) schools.
The George Southern Athletics comprises of more than 400 members representing the Eagles.  The prestigious institutions have managed to break several track records and also make big name in the sports and athletes community.
With Adidas's collaboration and agreement, it would allow George Southern athletes to further strengthen their name.
Adidas will cover all sixteen of the fellowships and comprehensive sports programs offered by GSA.
For the sports brand, this would have a remarkable opportunity as it would setup competition, along with the provision of sports apparel and clothing.
Along with the core product, supplementary equipment will also be provided, such as footballs and other gaming tools.
Positive aspirations are associated with this five-year agreement.
Considering both are seasoned brands and experts in their respective industries, a notable performance for both Adidas and GSA would is expected over time.