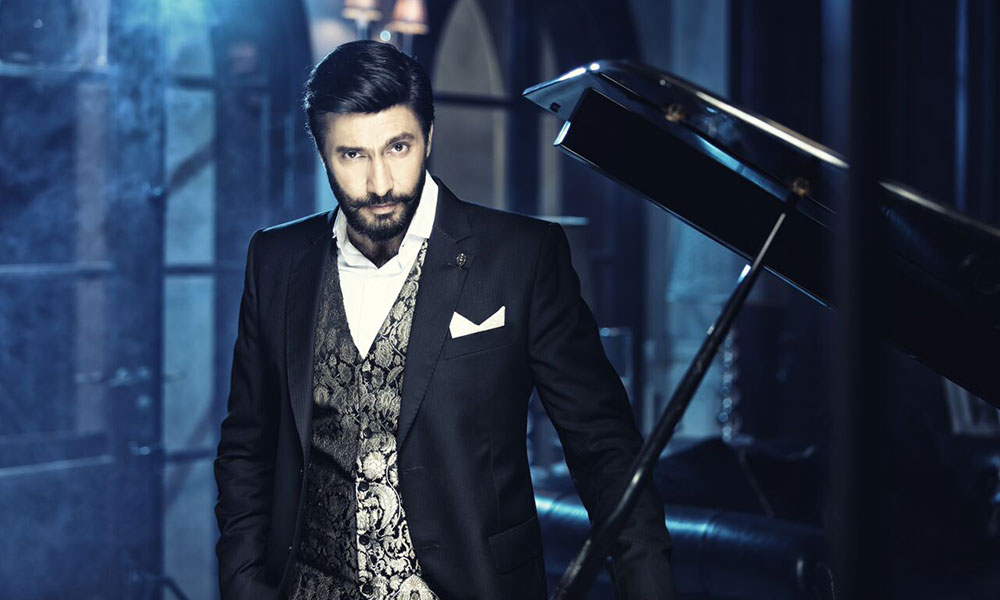 Famous for introducing fresh and new talent into the show biz world, Babar Javed is bringing the known Pakistan Idol winner Zamad Baig with the new single hit, DIL ISHQ, the upcoming drama venture starring Aijaz Aslam, Neelam Munir, and Ayesha Khan.
Recently, the teaser of the upcoming drama was revealed that has already captured the attention of the audience. The drama will be soon aired on Geo TV after Eid-ul-Fitr with a total of 24 episodes.  Stalwart films and acclaim Television director Ali Raza Osama shot the video at Quaid-e-Azam House. The production team also bagged the very famous Bashar Momin and other drama serials on their credit.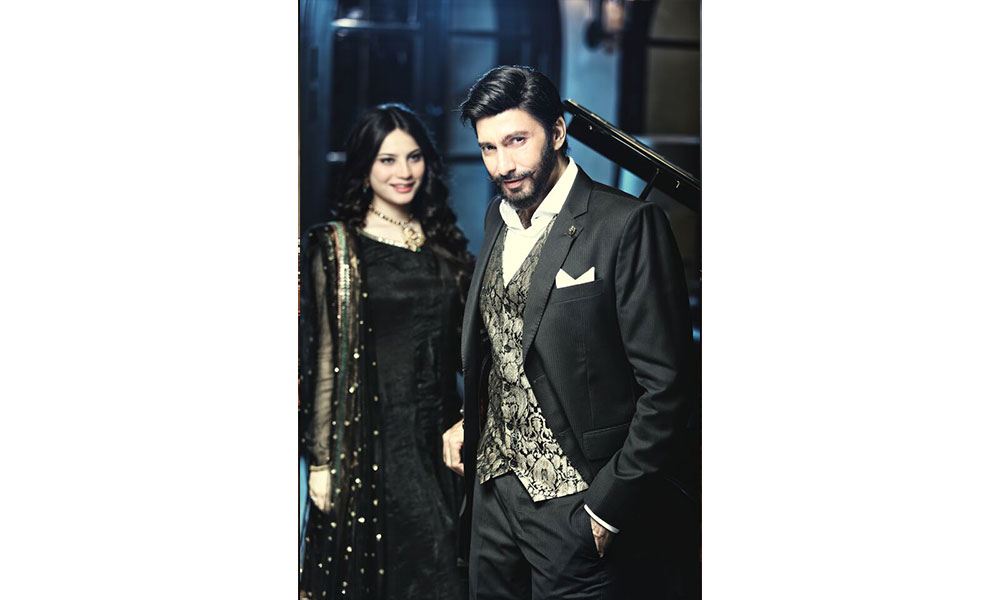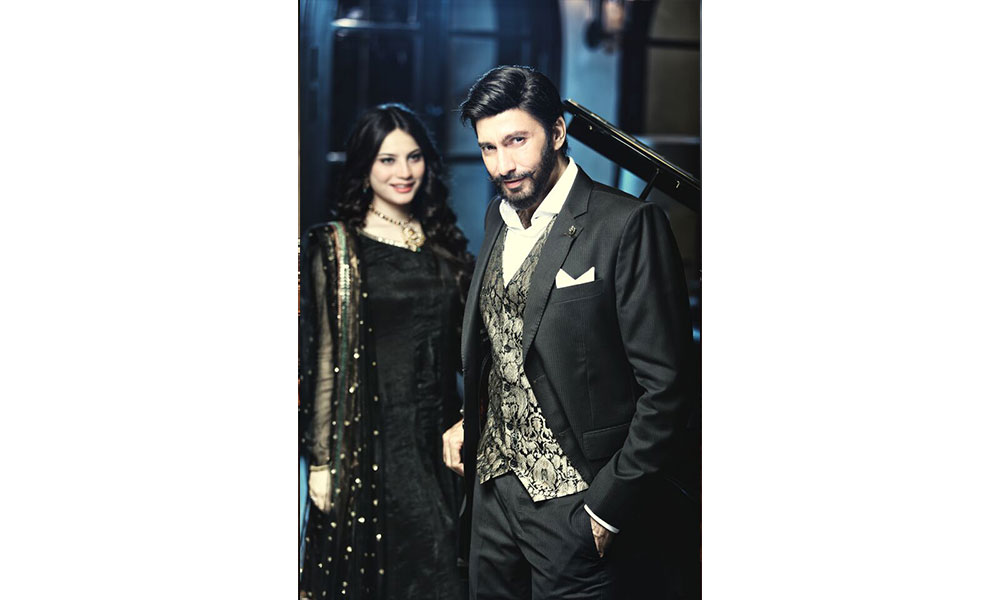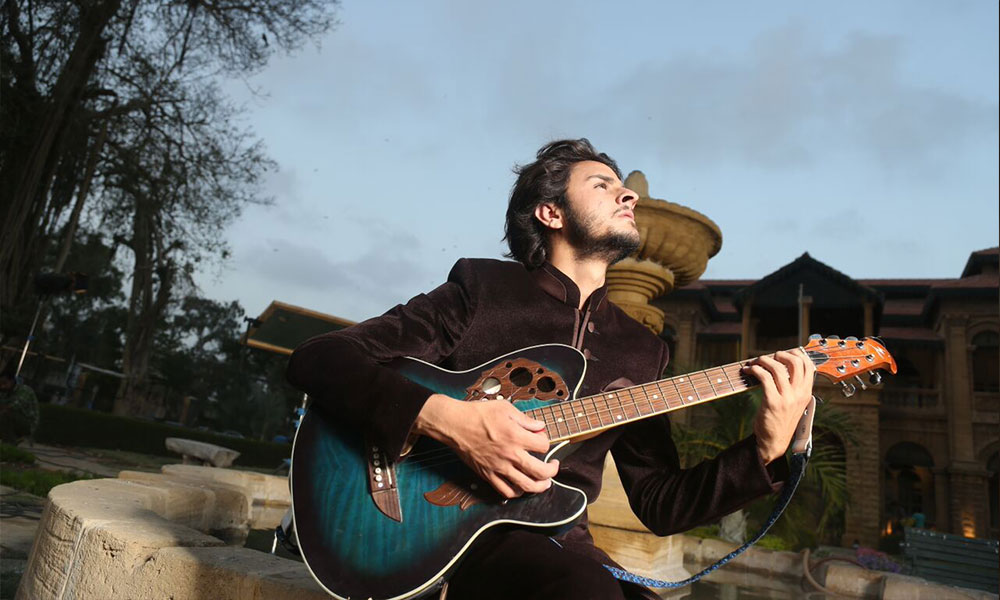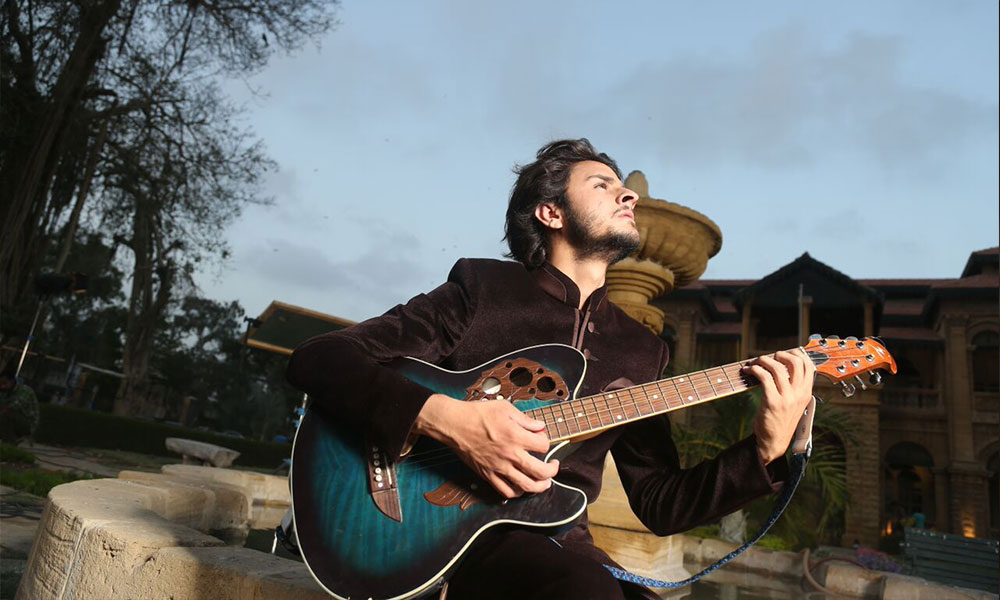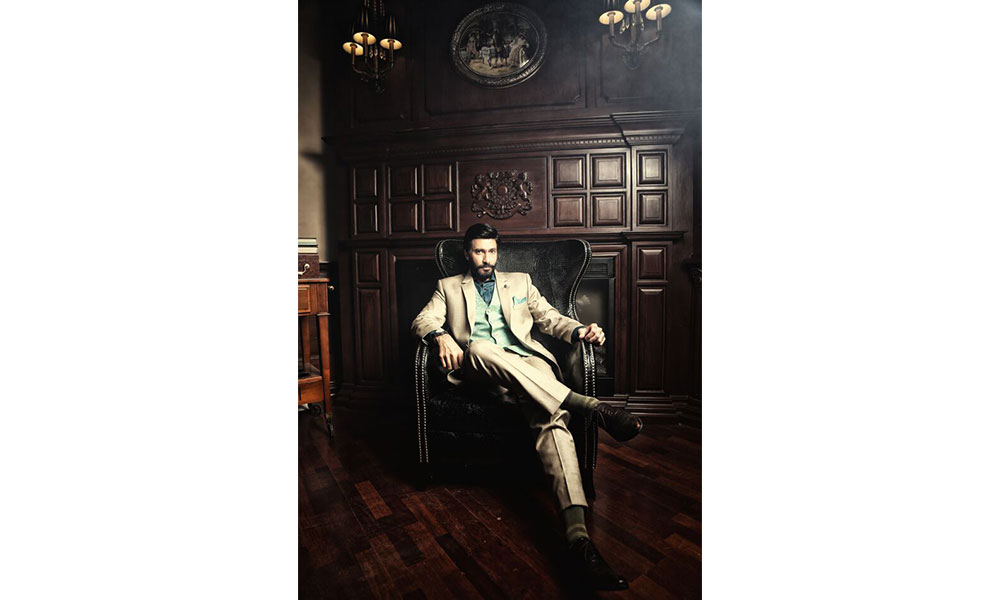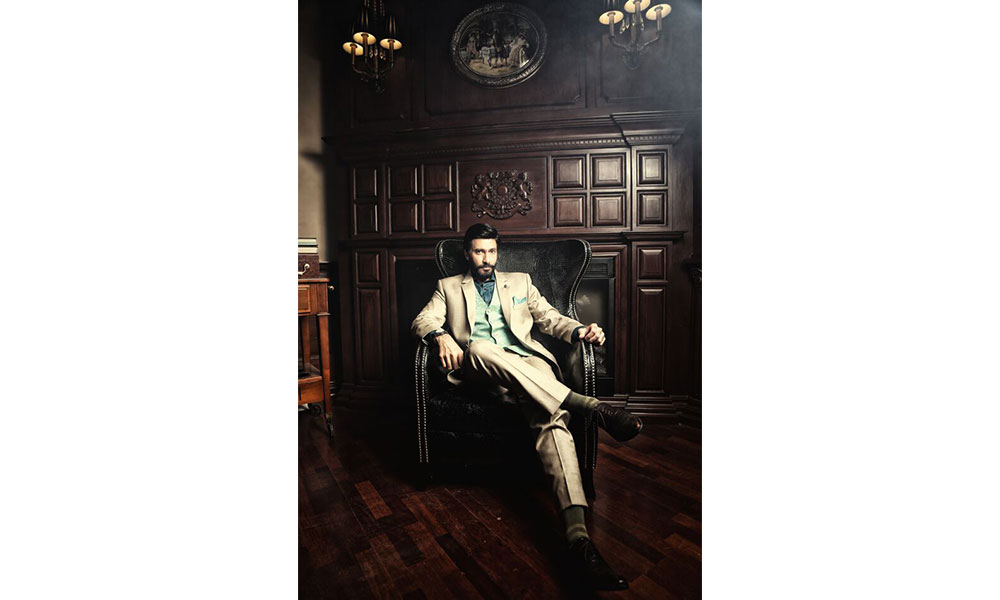 Also see: Dil Ishq Drama Serial on Geo TV: Watch Trailer
Set to provide the audience with breathtaking and impeccable experience, the drama Dil Ishq stars the Talented Aijaz Aslam as Mansoor, Ayesha khan as Dil Meher and Neelum Munir as Bakhtawar.
The plot of the drama is based on a lower middle-class girl's journey; Bakhtawar who faces many ups and downs and becomes a victim of false defamations and ends up marrying a rich, wealthy, authoritative, Mansoor (Aijaz Aslam) who fulfilled his promise just by breaking up his commitment with past love for not ever marrying anyone else except Dil Maher (Ayesha Khan).
The love triangle affects all the three characters making them look like misfits in their lives because of the choices they made for them.
Zamad Baig had added charm and complimented the sad story tale by signing a Sufi rock song with a soothing tune that matches the scenario and mood of the story.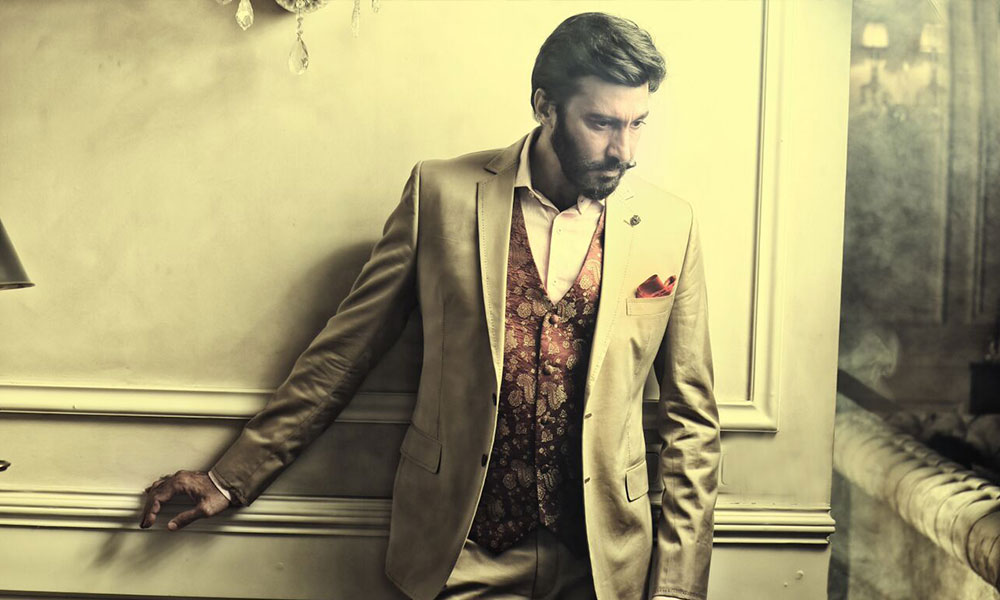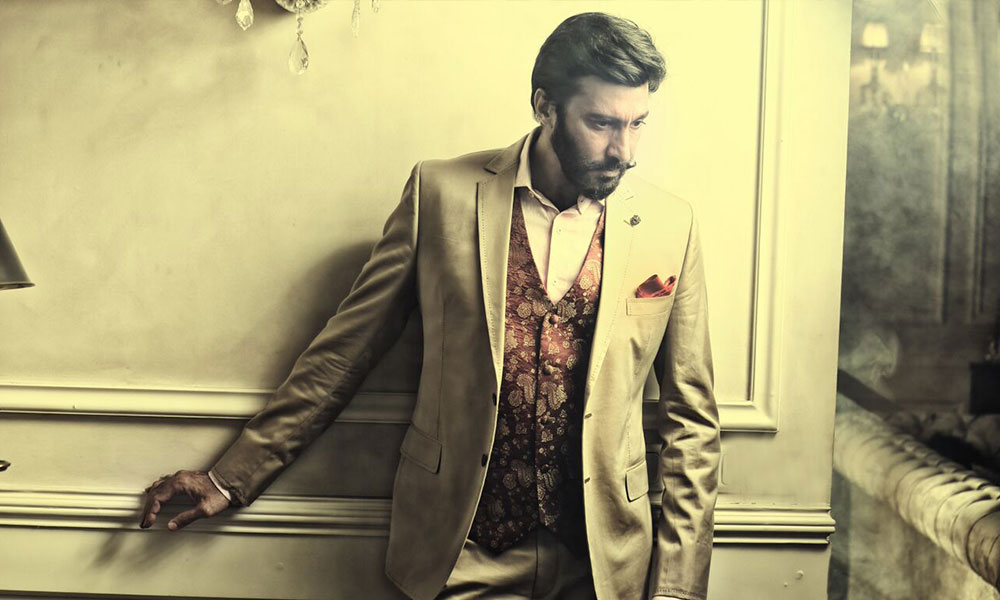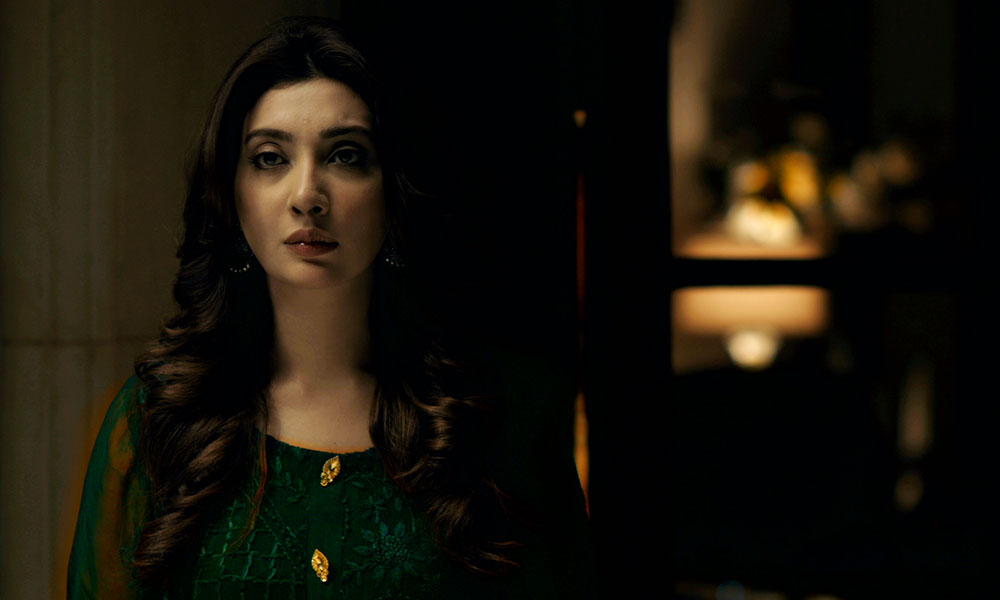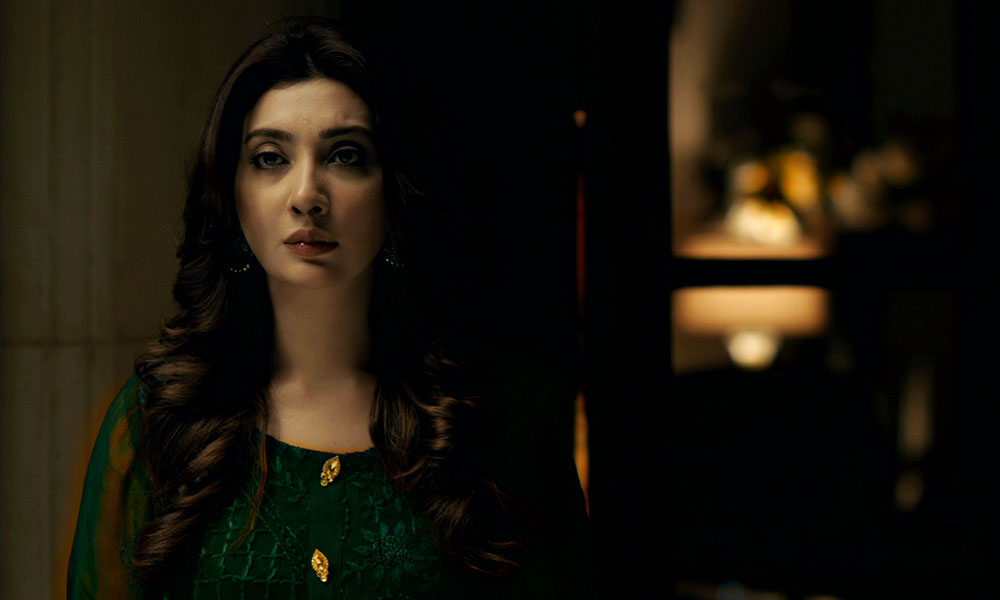 Putting all the pieces together, the drama is a perfect combo of the cast, locations, production quality, music, and direction. The upcoming Geo TV drama will be one of the best shows.