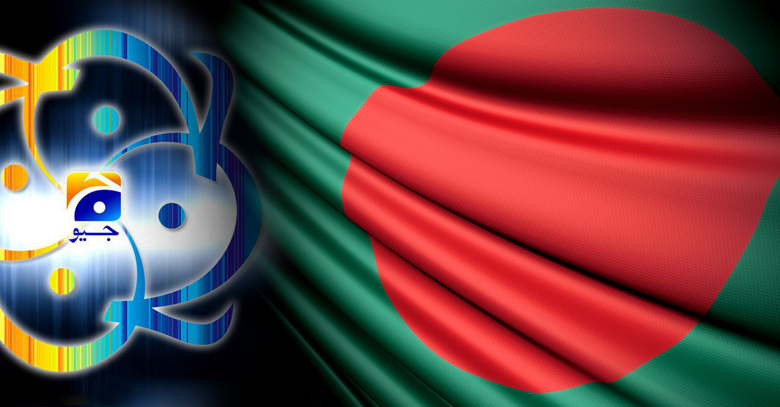 By Anum Saeed
Popularity of the Geo Television and specifically Geo News is increasing by leaps and bounds in Dhaka, Bangladesh, according to sources.
Pakistan's number one Television channel has made its name at international level with its fame reaching to the people living in Bangladesh.
The TV channel is admired greatly by the residents of Dhaka due to its factual news and categorical comments on it.
Not only people who understand Urdu watch Geo Television but also the ones who understand Bengali only watch the channel. Specially the journalists who eagerly watch and hear the news and other programs on Geo Television.
The Editor of English newspaper "News Today" Riazuddin Ahmed who is the President of Safma Bangladesh Chapar also watches Geo News to improve his command over Urdua.
Another important person from Bengladeshi newspaper Samakal, Mr. Ghulam Sarwar, who is also expressed his preference for Geo News. It is difficult for him to understand the language, therefore, he suggests that Geo Television should be asked to present news in English language as well.