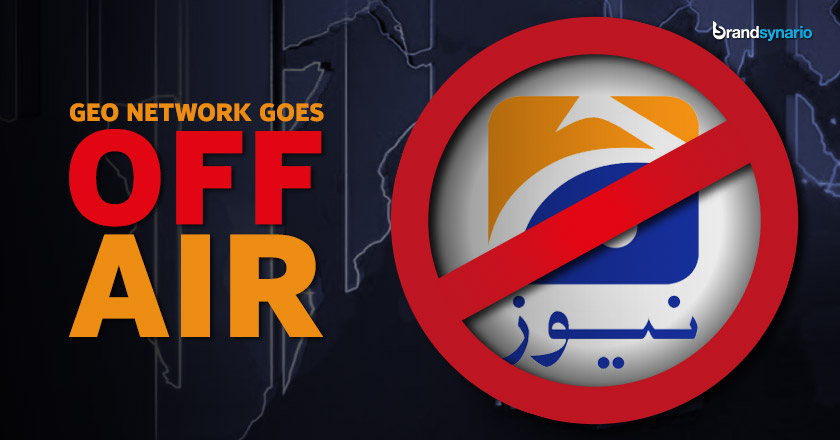 Pakistan's leading news channel is off air in major cities of Pakistan including Islamabad. Whereas, the complete Geo Network that comprises of Geo Entertainment, Geo News, Geo Kahani, Geo Tez, Geo Sports has been blocked in all military areas of Pakistan. 
Channel's non-availability and outage in various locations have resulted in low ad visibility forcing advertisers to back off their advertisements deals. Major advertisers have started rolling out the cancellation orders due to service outage in Pakistan.
Geo Network has been the target of a lot of controversies and negative publicity ever since the attack on the channel's Executive Editor and senior anchor, Hamid Mir.
Senior journalist of a competing channel – Mubashir Luqman also raised the petition to ban the channel on account of channel's statement that Pakistan's intelligence agency, ISI is responsible for the attack on Hamid Mir.
The reasons for Geo News' service outage are still unclear but Geo's untactful stance on the whole scenario has left the public and media outraged. Famous Pakistani political speaker and anchor, Zaid Hamid also expressed his displeasure with Geo Network through social media.
No official statement from PEMRA has been released.
Stay tuned for more updates.