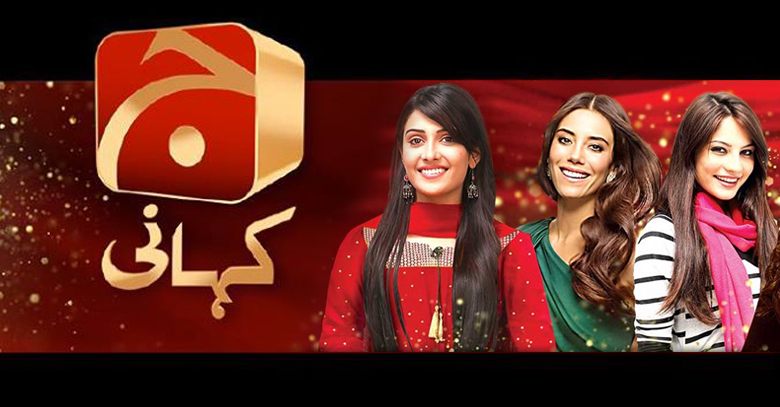 By Ali Rizvi
In response to the demand of the public and following the latest trends of information technology, GEO Network replaced Aag TV with "GEO Kahani" during May 2013.
As the name suggests, "GEO Kahani" broadcasts local dramas and international drama serials dubbed in Urdu. With this initiative, GEO wishes to promote Urdu, the national language of Pakistan.
GEO has always believed in competing by adapting to latest technological trends. Their new channel was introduced to compete with other channels airing similar content. GEO, being a well known brand among Pakistanis living abroad, has attracted a positive response from its viewers all over the world for this move.
Following the recent success of Turkish Soup serials, "GEO Kahani" is in the process of bringing more dubbed drama serials to its list. The channel is also airing Indian and Pakistani serials so that viewers can enjoy a variety of TV shows.
The shows that are currently airing on the channel are Mera Sultan, Dosri Shadi, Aas and so on. The test transmission got a good response from the public and this is turning out to be a positive change for the viewers.