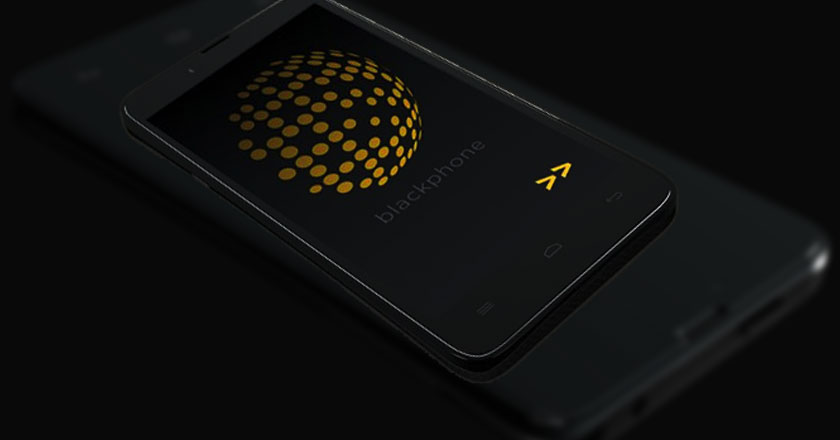 Twitter is abuzz with some serious thrashing aimed at Geo Network for allegedly buying the infamous encrypted black phones.
The Black phone is a smartphone developed by SGP technologies which provide encryption and other security and privacy features for phone calls, emails, text and internet browsing. It has been banned by PTA.
According to its official website, the Black phone has been created with the outlook of making a secure starting point for professional and proprietary communications. In contrast to an ordinary smartphone, it boasts a suite of Apps which create options that ensure extreme privacy. It is fast becoming a symbol for privacy-protected devices and has also been named as one of the 25 Best Inventions of 2014 by Time Magazine.
Twitter has exploded with anti-GEO sentiment over the fact that certain sources stated that Mir Ibrahim son of Mir Shakil UR Rahman has recently placed an order for 2000 sets of Black Phones to a Sharjah-based firm.
Quick to react, Twitterati are questioning the media network's agenda behind this purchase. Take a look at the twitter reactions by various Pakistanis regarding this issue on the micro-blogging website:
I guess enough is enough this propagandist Indian channel should be banned immediately. #BlackPhoneScandal

— Rasikh Abbasi (@rasikh87) April 22, 2015
Black Phone is not a common phone that any media group can get. Its already banned in Pakistan. Then why Geo using it? #BlackPhoneScandal

— Faraan Khan (@Faraankhan) April 22, 2015
PTA authorities have to prove that they are sincere with Pakistan by taking action against Geo #BlackPhoneScandal

— Faraan Khan (@Faraankhan) April 22, 2015
Banning of GEO & JUNG Group will minimize 70% of terrorism in Pakistan Its a RAW Launching Pad #BlackPhoneScandal

— kiran khan (@kiran_khan92) April 22, 2015
#BlackPhoneScandal must be dealt with just like terrorism. as it is one of its kind.

— Aisha Baloch (@AyishaBaloch) April 23, 2015
Black phones were banned by PTA because they cannot be traced by any telecom authority. #BlackPhoneScandal

— Talbia Akbar Khan (@talbiaakbar) April 22, 2015
Why GEO is importing such huge amounts of encrypted phones. why do we have PTA when it cant control #GEO #BlackPhoneScandal

— Faha Ali (@Faha1514) April 22, 2015
Black phones were banned by PTA because they cannot be traced by any telecom authority. #BlackPhoneScandal

— Talbia Akbar Khan (@talbiaakbar) April 22, 2015
Black Nazriyat, Black Agenda,Black Chanel,Black Owner !! Govt Must Act!! #BlackPhoneScandal pic.twitter.com/fnn1oVnmKK

— Dr Yasir Shirazi (@DrYasirShirazi) April 22, 2015