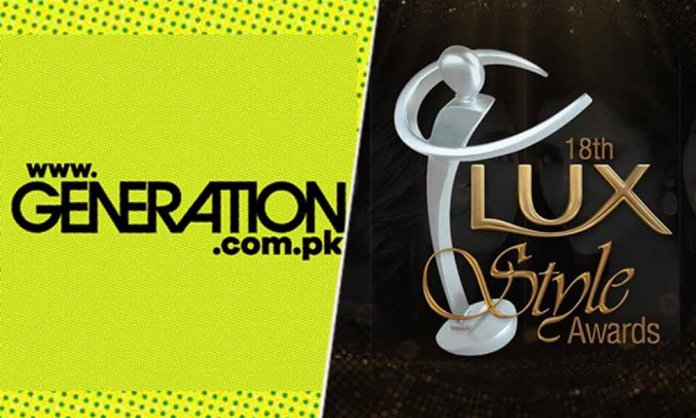 Lux Style Awards (LSA) had sparked a massive uproar ever since its nomination list was revealed for the year.
Various luminaries protested against their projects being neglected, the rest protested against not bagging enough nominations and some raised their voice against sexual harassers.
Popular model, Eman Suleman was the first to reject her nomination in solidarity with victims of harassment. Now one of Pakistan's coveted fashion label, Generation and makeup artist, Saima Bargfrede have declared their disassociation from LSA 2019 nominations.
Taking to Facebook, the brand stated:
GENERATION and prominent makeup artist Saima Bargfrede are honoured to have been nominated for the awards of Achievement in Fashion Design (pret) and Best Hair and Makeup Artist respectively at this year's Lux Style Awards, however the two entities have decided to follow in Best Emerging Talent nominee Eman Suleman's footsteps and not attend this year's ceremony. The decision is in protest to the award platform's choice to include a nomination for an individual who faces serious and credible accusations of sexual harassment
It further added: 
The two brands stand with women who face and fight toxic misogyny, sexism, and sexual harassment in multiple ways in pursuance of their dreams and indeed in their daily lives.
Read the complete post by Generation here.
LUX Style Awards 2019 is Receiving Backlash From Pakistani Stars
The bold move by the fashion label has stirred a massive discussion on social media, with various models and influencers lauding the brand.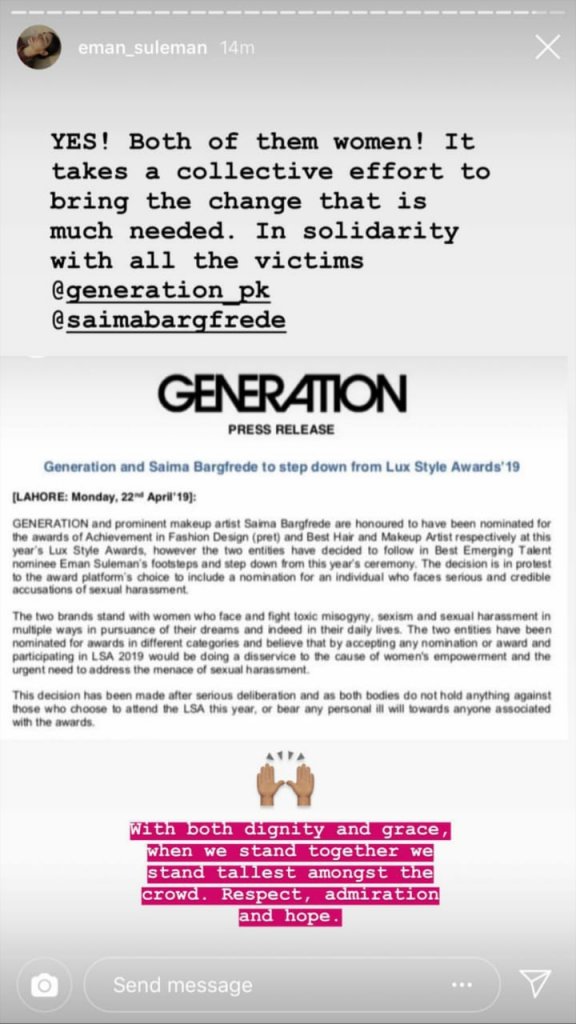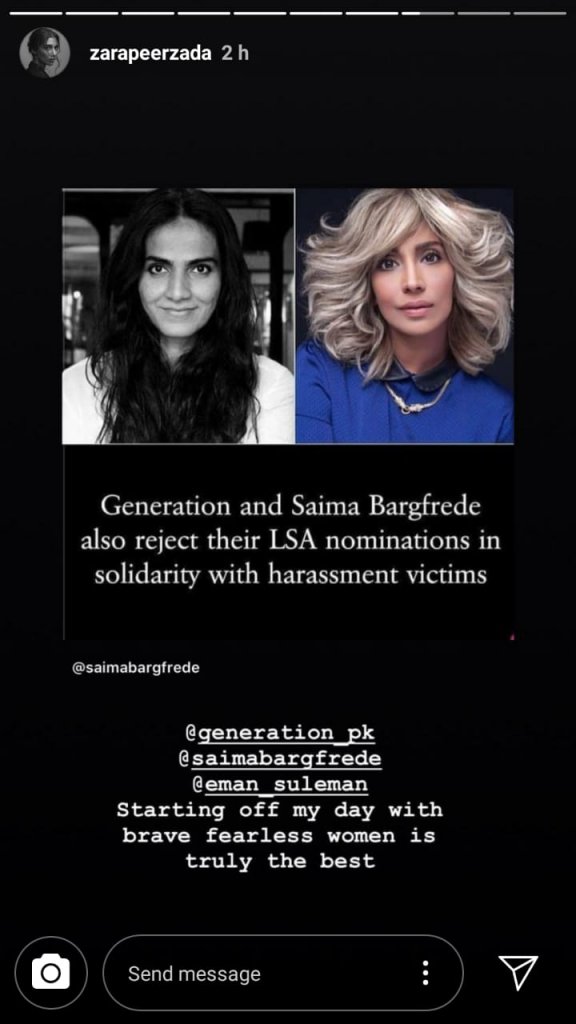 Fashion label Generation and stylist Saima Bargfrede have stepped down from this year's Lux Style Awards. This is to protest LSA's decision to nominate an actor who faces serious accusations of sexual harassment. #LSA2019

— Manal Faheem Khan (@ManalFaheemKhan) April 22, 2019
Brilliant move by Generation. P.s all those who are giving this a thumbsup on social media and yet attend the event should realise that they're an equal part of the problem and their digi movement is of no real use tbh pic.twitter.com/LjgB9j4bfA

— Nashrah Baqi (@nashrahb) April 22, 2019
Too bold of Generation! ✌🏼 https://t.co/POQGlGYPTs

— AeyBee (@AnumJaffry) April 23, 2019
What is your take on the situation? Let us know in the comments below.