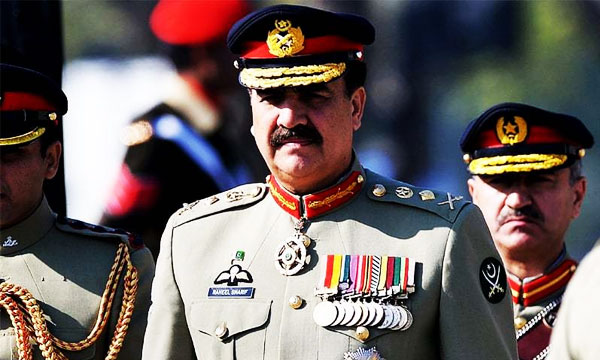 Raheel Sharif is amongst Pakistan's most prominent Military Commander General who has made the nation proud. Not only has he served this country out of affection, he has also shown dedication and will power to make Pakistan free from all evils.
In a fight against terrorism and injustice, there have been several military commander generals who have achieved great goals and succeeded in their vision of making Pakistan amongst the best nations. However, General Raheel Sharif's dedication has gained him the title of the Best Military Commander General in World 2016, as per a list compiled by ABC News of the best Military Commander Generals in Military History based on their reputation, rankings, and abilities.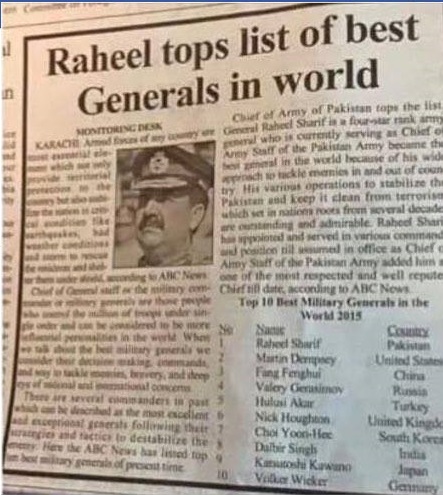 General Raheel Sharif is the 15th Chief of Army Staff for Pak Army. The mustache man was also declared as the strongest, most successful and powerful military commander in 2015 after carrying out the successful Operation, Zarb-e-Azb which aimed at flushing terrorists out of the country's sensitive areas.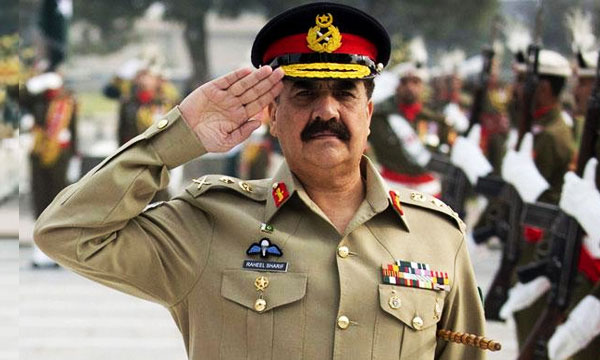 He is the mastermind behind the operation, the muscle behind more, and also plays a significant role in representing Pakistan overseas.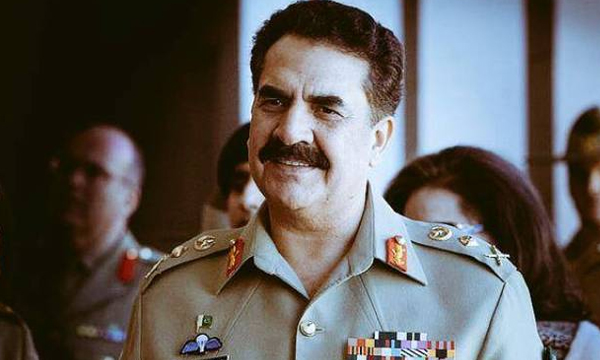 The reputed Army Chief has openly challenged everyone who wishes to stir trouble and has warned that no one can bring harm to the country while he is there to protect it.
Because of his successful strategies and courage, the situation in Pakistan has improved as terrorist activities have decreased compared to the previous years.
In light of Defence Day 2016, we honor this man in green uniform who has always stuck to his words while vowing to keep Pakistan safe.
#ThankYouRaheelSharif
10 Pakistani Heroes Who Sacrificed Their Lives in the Line of Duty
Stay tuned to Brandsynario for more updates.