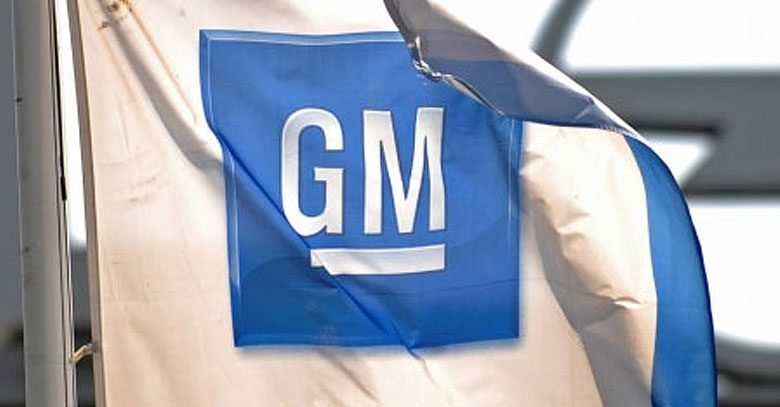 General Motors (GM), the automobile giant, is all set for a comeback in the advertising space of the upcoming Super Bowl XLVIII. 
GM left the biggest advertising stage of America last year, in February, with a much hyped cost-cutting move by the former Chief Executive Officer (CEO)  Joel Ewanick.
After his farewell, the current Chevrolet Marketing chief Tim Mahoney believes that the timing of the launch of his automobiles and airing of the Super Bowl is perfectly aligned.
"The timing of Super Bowl XLVIII lines up perfectly with our aggressive car and truck launch plans. The Super Bowl is a great stage for showcasing the Chevrolet brand and our newest cars and trucks," Mahoney expressed his determination for this initiative.
Super Bowl is a significant and fertile marketing platform for not only GM, but other brands which don't even belong to this category.
Market leaders like Procter & Gamble (P&G) and PepsiCo have invested in this broadcast, which has the highest viewership records. From Budweiser's famous mascots Clydesdales to the controversial SodaStream commercials, Super Bowl has its own culture of advertising.
Moving into the arena of 'Super Bowl advertising' is prone to risks and benefits.
On one hand, brands like Doritos and Snickers have topped the USA Today Super Bowl Ad Meter, generating huge market shares for themselves. On the other, Blackberry has slumped in this race, credited to the improper articulation of the features in their ad, costing them a million bucks.
A portion of viewers also categorize advertisements during Super Bowl as 'absurd', 'nonsensical' and 'uninformative'. They believe these catchy campaigns are aiming just to make a memorable brand impact.
What they don't realize is that this memorable impact will result in keeping the brand top of mind of the consumer, which will consequently translate into sales.
According to Neil Mulcahy, Executive vice president of Fox Sports, the automotive industry is the strongest ad category for the Super Bowl yet again this year. Keeping this in view, GM's return seems to be a card well played.
With Mahoney's Volkswagen legacy of iconic advertising and Chevy's capability of mastering the innovation, we can surely anticipate some classy adverts on their way at the Super Bowl XLVIII.