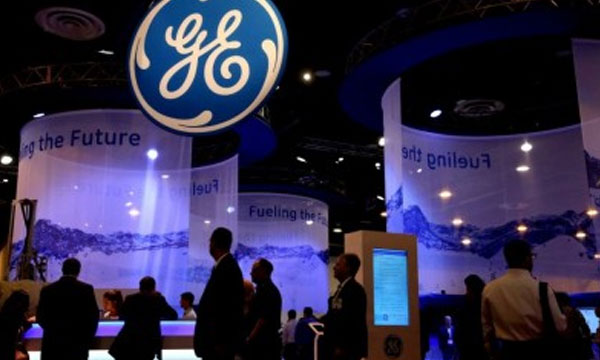 General Electric (GE), has announced $50 million investment to establish a Technology and Digital Center in Pakistan. This center will be the first of its kind in the country that will help its partners to boost up their productivity and operational efficiency by introducing Industrial Internet Solutions to them.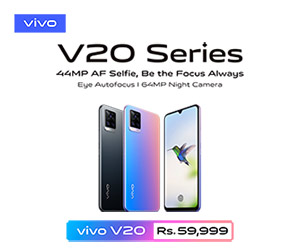 This center will be a platform of advance training and skill development of Pakistan's tech professionals besides providing grounds customer and developer collaboration to develop software solutions and Industrial Internet applications.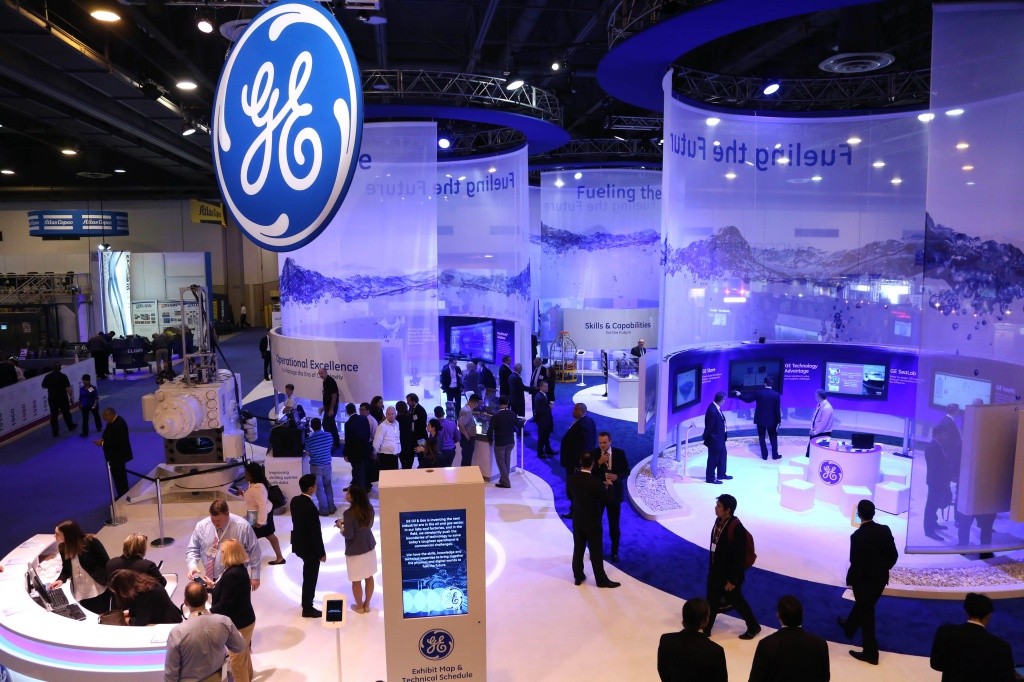 Read More: Microsoft Join's Hands with HEC to Facilitate 156 Pakistani Universities
The decision of setting up this centre was announced on CEO of GE Jeffrey Immelt's visit to Pakistan.
This GE Pakistan Technology and Digital Center will mark the commitment of the conglomerate in nurturing local talent, enhancing the manufacturing potential of technology.
Nabil Habayeb, GE's President and CEO for MENAT (Middle East, North Africa and Turkey) stated that, "The meshing of big data and advanced analytics with heavy machinery, which we call as Industrial Internet, is today a game changer for businesses world-wide. GE is underlining its commitment to bring greater digitization that will help enhance the operational efficiency and productivity of partners in the country."

GE's Industrial Internet apps and solutions are powered by Predix, which is the world's first and by far, the only cloud-based operating system especially built for industry.
The company also works with Asset Performance Management (APM) software to control the power of Industrial Internet mainly used in industries like aviation, manufacturing, energy, transportation and healthcare.
Read More: Microsoft Pakistan Donates PCs to The Garage School
In Pakistan, the Sapphire Electric Company Limited is one example which is using GE's services for Industrial Internet solutions with the integration of Predrix and GE sees plenty of more possibilities like this in future.
GE is also looking forward for investing in clean energy projects and local manufacturing industries in Pakistan.
What is your view regarding this move by General Electrics. Let us know in the comments below.