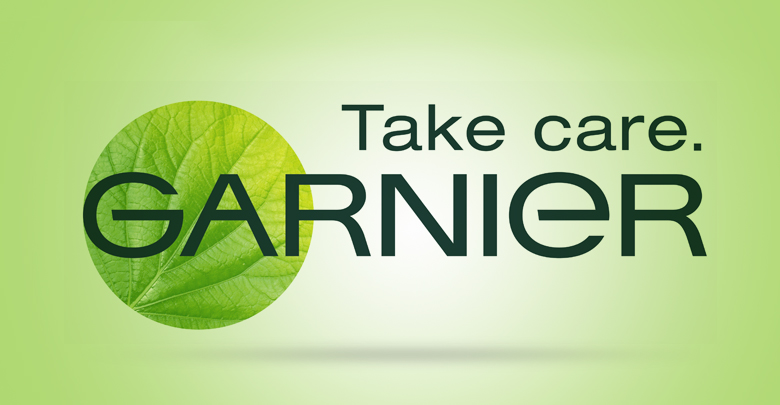 By Anum Saeed
Garnier developed its first community garden made from non-recyclable consumer beauty waste.
The Garnier's green garden was introduced in partnership with recycling firm, TerraCycle and GrowNYC. These firms aim to set up environmental programs, assisting the beauty brand to find greener and more sustainable solutions for beauty care products.
"We are thrilled to have created a program that has the capacity to impact the quality of life for entire community," President of Maybelline NewYork-Garnier-Essie, David Greenberg said.
He further briefed about his commitment to the sustainability of the environment, which is not just about keeping package waste away from personal care and cosmetic products, out of landfills, but is also about re-utilizing that waste and offering a foundation for greener living.
"Through the Personal care and Beauty Brigade, the garden will be a permanent testament to the impact recycling can have on a community and in our world," Tom Szaky, TerraCycle CEO, added.
The waste to be utilized was gathered by Garnier's personal care and beauty Brigade Program, a gratis fund-raising that pays for every bit of waste collected and returned to TerraCycle.
The collected waste consists of non-recyclable hair care, skin care and cosmetic packaging that have been recycled by TerraCycle to produce many of the plastic components being installed in the new garden. The garden is sited at 237 East 104th street, and is expected to produce 1500 pounds of vegetables annually.
Representatives from Garnier, L'Oreal USA, TerraCycle and GrowNYC, along with Garnier's spokesperson Bridget Moynahan did the groundbreaking ceremony.