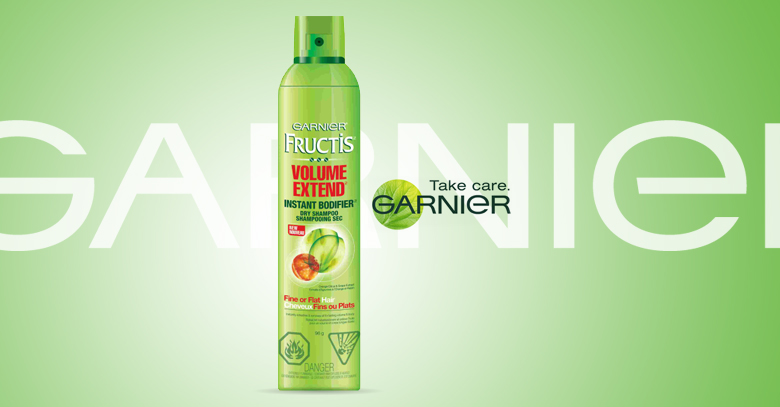 By Ufaq Ashfaque
The popular beauty care product brand Garnier came out with a new and unique hair product known as the The Garnier Fructis Volume Extent Instant Bodifier Dry Shampoo.
It comes with a formula that not only makes the hair look better, but also improves the texture and adds body to dull looking hair. This shampoo is a unique addition to the brand and is sure to make great progress in the market.
There are different varieties and degrees of hair care products available to customers nowadays. With the launch of this shampoo, the convenience of great hair would bring clients to Garnier. Considering time is money for a consumer, Garnier's move into dry shampoos will prove successful for the brand and will increase penetration.
Garnier is amongst the leading beauty care brands in the market. Customers are aware of its products and have managed to reach thousands around the world. Through the launch of this product, it is directly competing against travel-kit shampoos consumed during travel.
With Garnier's dry shampoo, people will immediately recognize the brand, increasing the chances of the brand to sustain for a long-period of time.