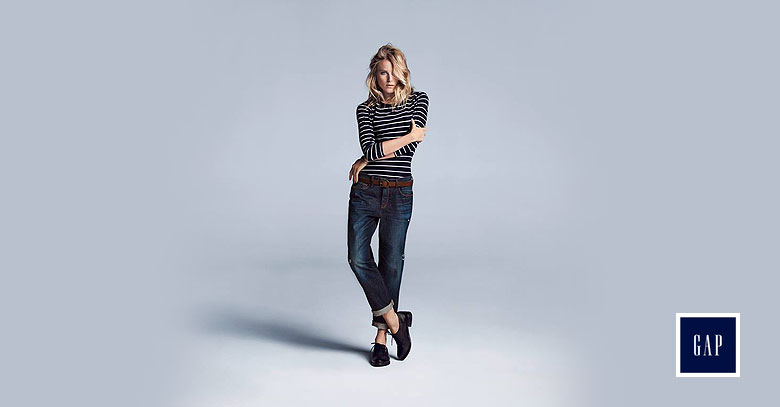 Gap will collaborate with Tumblr to fuel its 'Back to Blue' campaign.
Gap has been a global apparel brand and has managed to maintain a strong position in the category. Recently the brand faced much competition and showed a decline in terms of its performance.
However, Gap has returned after a four-year break of sustained growth and is looking to bring back the long lost blue denim.
Gap has collaborated with Tumblr, the recent creative sensation that has taken the internet world by storm to create a modern pop culture. With the arrival of the Internet, pop cultures are created online – the target that Gap is looking ahead to fulfill.
Gap will be buying every single mobile ad on Tumblr on August 29, creating a collage for its blue campaign and bringing together its followers with rich content.
Along with strengthening their online presence, Gap is also focusing on promoting the brand through traditional media such as print media, out-of-home (OOH) campaign and television.
With Gap works together with Tumblr, a memorable comeback is expected.