Mahira Khan, leading lady of upcoming Bollywood movie 'Raees' was in conversation with Fifi Haroon for BBC Urdu. The diva talked about the release of Raees, the movie's promotions, her experience of working with the Badshah of Bollywood and what the future holds for her.
Mahira hopes that the movie does well and wants everyone to love her work in the movie. She thanks her fans from Pakistan and India for their continuous love and support and also quoted Frank Sinatra, "Thankyou for everything, but especially when it got lonely,"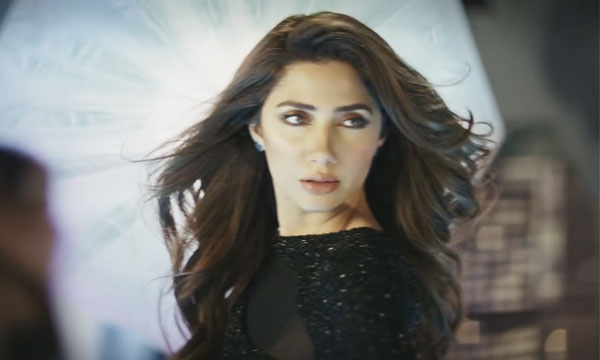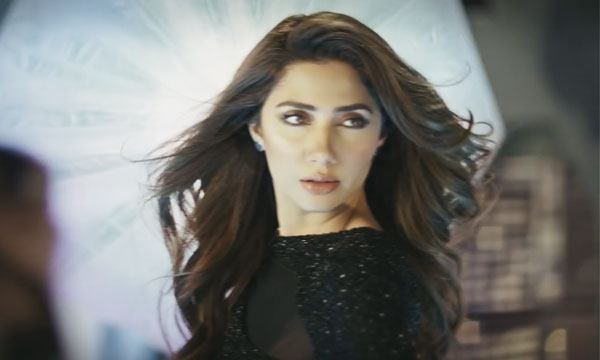 The diva revealed the following 5 things in her interview with Fifi Haroon
1)Raees is Very Special to the Actress
Her debut Bollywood movie is very close to her heart from all the projects she's done in her Showbiz career. She says this is due to finally having the opportunity to work with the actor and director she always admired. Khan spoke about playing on-screen wife 'Aasiya' to SRK.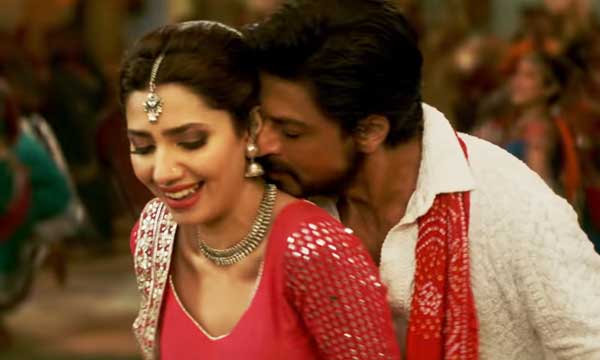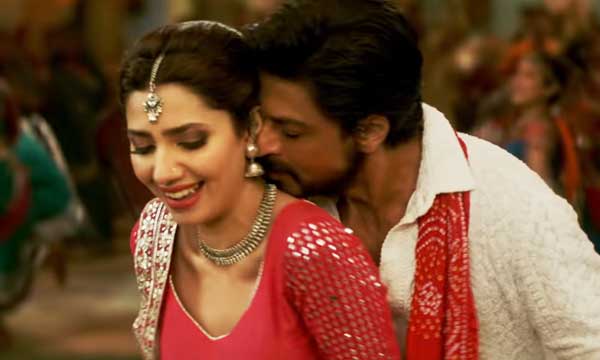 2) Acting is her Biggest Passion
"I want to continue acting until the very end of time, there isn't anything else I would rather do, " says Mahira. The gorgeous Zaalima loves her job and could not think of doing anything else apart from this.
3) She's very nervous!
Khan admitted to Fifi that she is quite nervous to see what the verdict is on her debut movie Raees. She hopes for the best and is looking forward to positive feedback from the audience.
4) She believes that the future is unpredictable
The starlet is a firm believer in unpredictability and believes that the future should not be planned. She says the year 2016 was full of surprises for her and therefore, avoids planning ahead.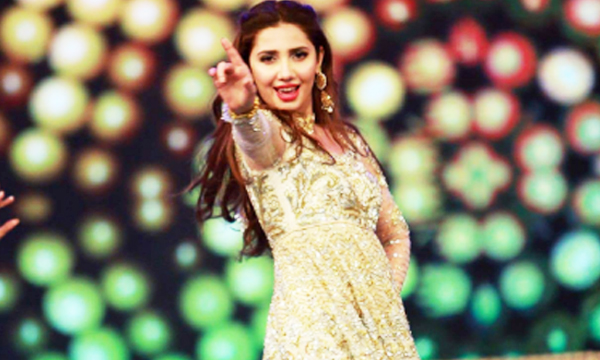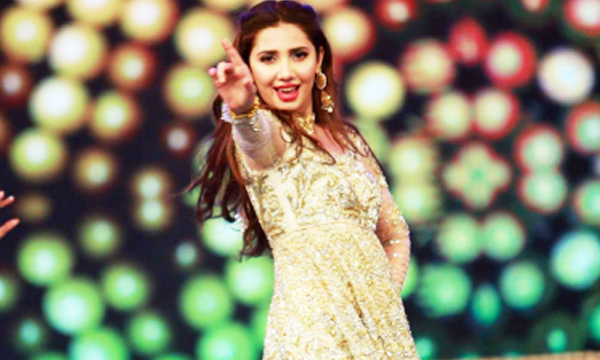 5)Her Favorite Dialogue from the movie Raees
Mahira's favorite line from the movie is where she says,"Battery Saala" to SRK. The diva then divulged on the details of how she delivered this scene, Shah Rukh Khan motivated Mahira by saying, "A gangster's wife is a greater don than the gangster himself."
We can't wait to watch the sizzling Zaalima on the silver screens! Raees releases on the 25th of January 2017.
Stay tuned to Brandsynario for latest news and updates.