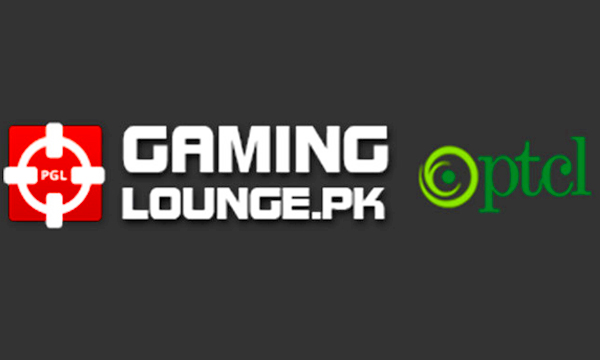 PTCL has recently launched Pakistan's first state-of-the-art multiplayer gaming services for local community gamers.
The event of 'The Gaming Launch Platform' was announced on December 19 and 20 at Centaurus Mall Islamabad as revealed by ProPakistani.com.
This gaming service was particularly focused towards the PC gamers who wish to have free gaming experience whereas the local gamers can also have access to the current game participation panel and players through servers.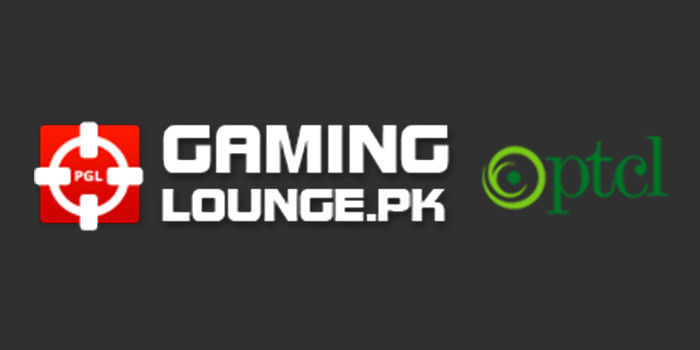 Let's have a look at the list of games that are a part of this gaming launch:
Counter Strike Global Offensive (CS GO)
Call of Duty 1 (COD 1)
Call of Duty 2 (COD 2)
Call of Duty 4: Modern Warfare (COD 4 MW)
Call of Duty 2: Modern Warfare (COD 2 MW)
Call of Duty 3: Modern Warfare (COD 3 MW)
Medal of Honor: Allied Assault (MOHAA)
Team Fortress 2
Minecraft
Battlefield 3 (BF3)
Grand Theft Auto: San Andrea Multi Player (SA: MP)
In order to start playing, the gamers can visit this link.
The gamers will have to install the game client software in their PC in order to gain access to the service.
One of the particular requirements is that the user should have a working telephone line and a high-speed broadband connection.
Presently, the service is open for all local community gamers,
After March 31, 2016, PTCL will be including some chargers whereas all line users can have access to this service, but PTCL line users can avail a certain discount on it.
What do you think of this gaming service? Will it be a beneficial free time hack for you?
Let us know your feedback in the comments section below and stay tuned with Brandsynario for more updates!