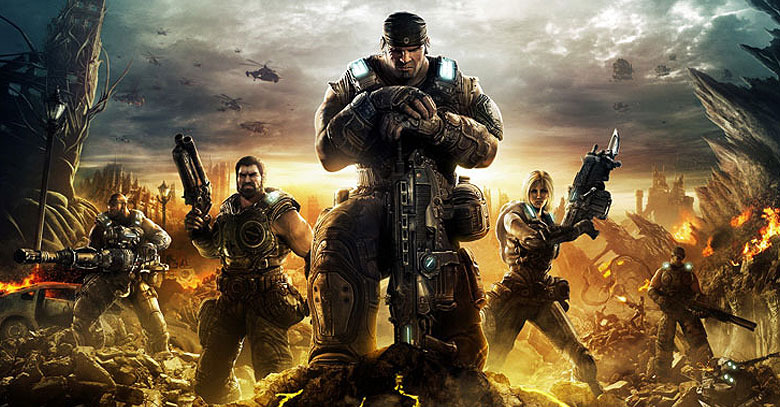 The world's largest game event 'Gamescom' is geared up to run its fourth edition this year from August 21 to 25th, 2013. With over 275,000 visitors last year, Gamescom may prove to be a golden opportunity for Microsoft's Xbox to substantiate its current edge over Sony's PlayStation.
Xbox One, the successor of all-acclaimed Xbox 360, is set to make its grand unveiling in November this year. OneTM will inevitably have to compete with arch rival Sony's PlayStation 4 and Nintendo's Wii U as part of the eighth generation of video game consoles.
The European grand video-game expo provides an unmatched platform for Microsoft to build customer interest and ensure pre-launch orders for their next heir in the Xbox legacy.
Ever since the launch of KinectTM in November 2010, Xbox 360 has seemed to find its right foot as it is the top selling console in United States for 27 consecutive months.
Microsoft's big release for this year's Gamescom was the launch of a new feature that would allow the Game developers to self-publish their games and applications on Xbox live, the online portal, which would give the console same user-friendliness and luxury that App store and Google Play enjoy.
The news got leaked last month and made it big on the internet.
All eyes are set on Gamescom 2013, as the classic Xbox – Sony PS4 rivalry is expected to spice up the show.
This year the expected attendance at Gamescom is expected to be around 275,000, with countless gaming fanatics watching online.
With both the tycoons, Sony and Microsoft, rumored to have tricks up their sleeves, gamers from all over the world can only wait in anguish as the countdown ends tomorrow.